5 Ways To Update Your Backyard This Spring!
Looking For Some Fresh Ideas For Your Backyard?
We have 5 Easy and Fun Ways to Bring Life Back Into Your Backyard this Spring!
1) Breath New Life Into Old Pots
If your garden needs a little decorative touch, think of using mosaic tiles to make your garden even more special. Old dishes are perfect for a project like this!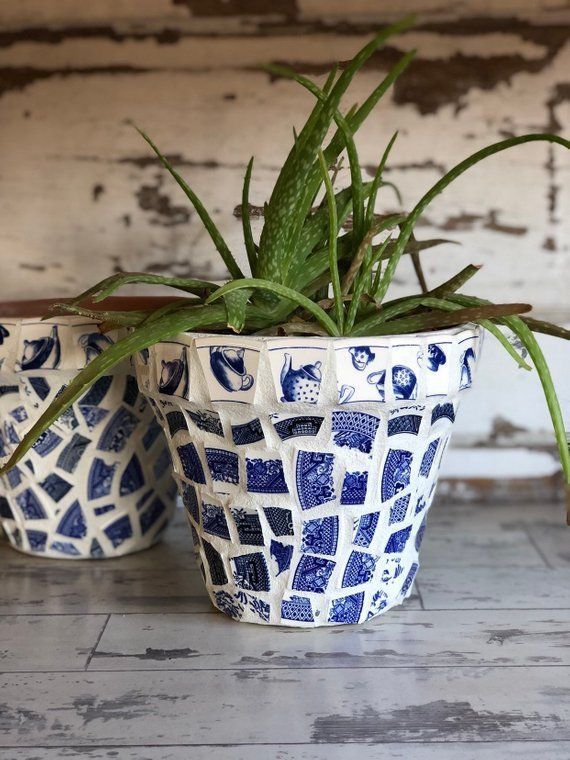 2) Create An Outdoor Lounge
A lounge is not only great to have on sunny days, but also perfect for night time entertaining. Using a small couch, and some fun outdoor seating with a small table, you've created the perfect oasis in your backyard.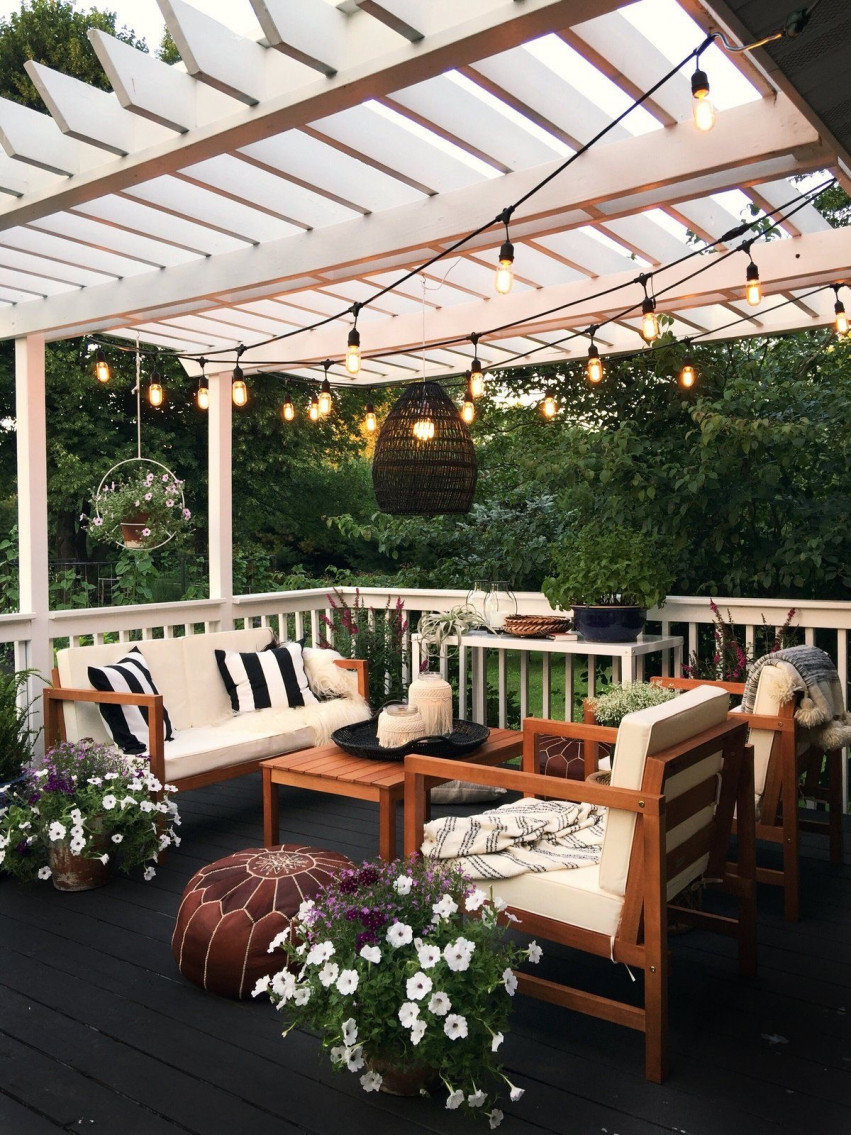 3) Monogram Your Garden
Creating a DIY Monogram planter is an adorable way to personalize your garden and start a real buzz with your friends. Replant as often as you would like, and switch it up with every season!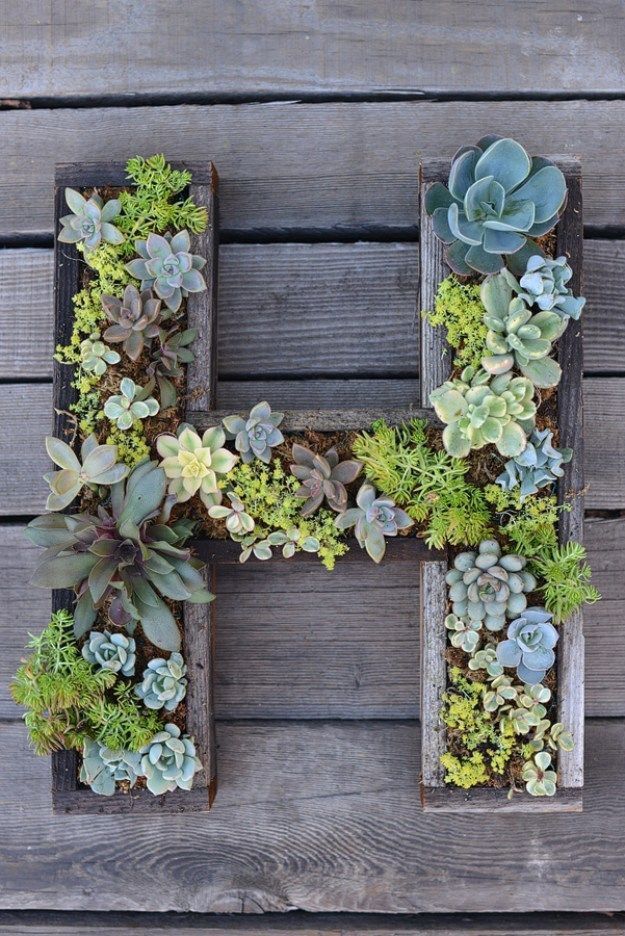 4) Backyard Bar
Creating a fun bar outside will not only make you take advantage of your outdoor space more, it will also give you a great spot to store all of those summer drinks that stack up! A truly perfect addition for a fun summer!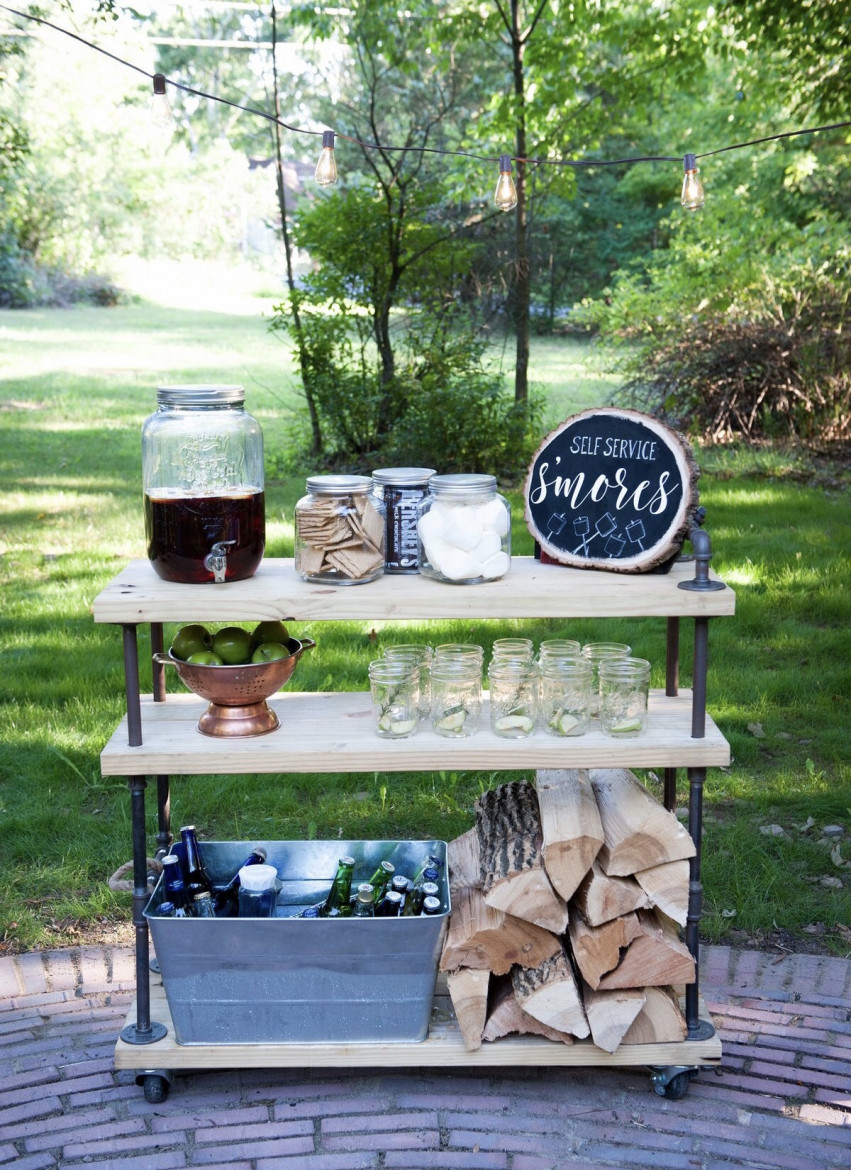 5) Add An Easy Herb Garden
An herb garden can bring fresh life into your backyard and your kitchen! Dill, Basil, Rosemary, and all your favorites will always be Available!