5 Tips to Refresh Your Home
When you are in a space all the time, sometimes you get bored - Use this 5 tips to update your home even if you only have a few hours!
Everyone knows the feeling, you watch too much HGTV and decide that your home needs a little revival. I certainly understand; I'm constantly changing things about my place and always on the search for new ideas and projects, some big and some small. But what I've found, is that adding things slowly and finding things that you will adore for a long time will last longer. You don't have to do a complete renovation to change your space, you don't even have to spend a ton of money. I'm about to share with you 5 tips that can give any room a refresh!
Paint an accent piece
Paint is a cheap and effective way of changing a room, but painting a whole room is a big time investment as well. Pick a smaller object to paint and it can still change the tone of the room. Picking a dresser, tv stand, or the dining room table will allow you to pick a more vibrant color that can completely change the room.
I spend a lot of time studying in my bedroom, which makes me restless. The first thing I want to do is change things in the room. I've painted my dressers and side table 3 times in the last year before I finally settled on a charcoal chalk paint. Chalk paints are my go to for any DIY because they require little prep work. While you still can take the time to sand down the piece, a good clean with mineral spirits will allow the chalk paint to stick to anything. I love that chalk paints dry matte and leave a unique finish to furniture. Its durable, easy to change, and cheap! I'm currently refinishing my great grandmother's credenza and am super please with how the matte black paint is giving the piece a new life. What once was a beautiful linen white, time aged the paint to an uneven tan that looked dirty more than anything else. The chalk paint went on in two coats, and no one would be the wiser that it just had the facelift of a lifetime.
Another option is milk paint, milk paint dries in a unique way that cannot be replicated. It has a vintage appeal unlike anything else. It really helped me to do my research. You do not want to use whatever paint is lying around your house. Take the time to figure out exactly what you want and how to achieve it. It'll be worth it in the end!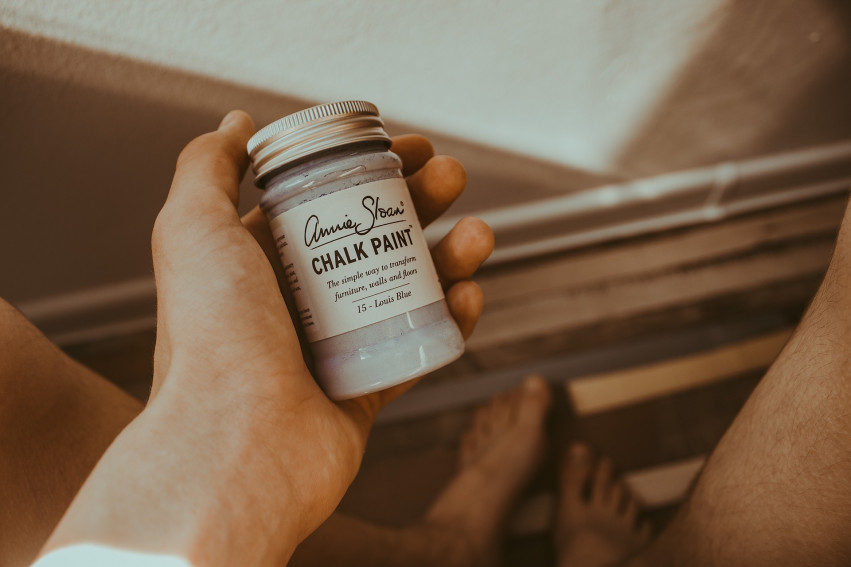 Change the textiles
Fabric is everywhere in a room. Look around you right now, I bet you see 3 different types. Changing the textiles in a room can add pattern, color, and life back to your room. You can change throw pillows, blankets, lamp shades, and even curtains to revive your space. You can find something for every style in every budget. Keep in mind places like TJ Maxx, Marshalls, and Home Goods for staying on budget without suffering quality. What's great about fabric is you don't have to restrain yourself to one pattern or color. Fabrics are meant to be mixed and matched for the most complex and detailed rooms. In your bedroom, think of layering blankets. Duvets, coverlets, quilts, and throw blankets are a great way to add color and density to a room. The new rage in interior design is layering rugs. It adds incredible texture to the room.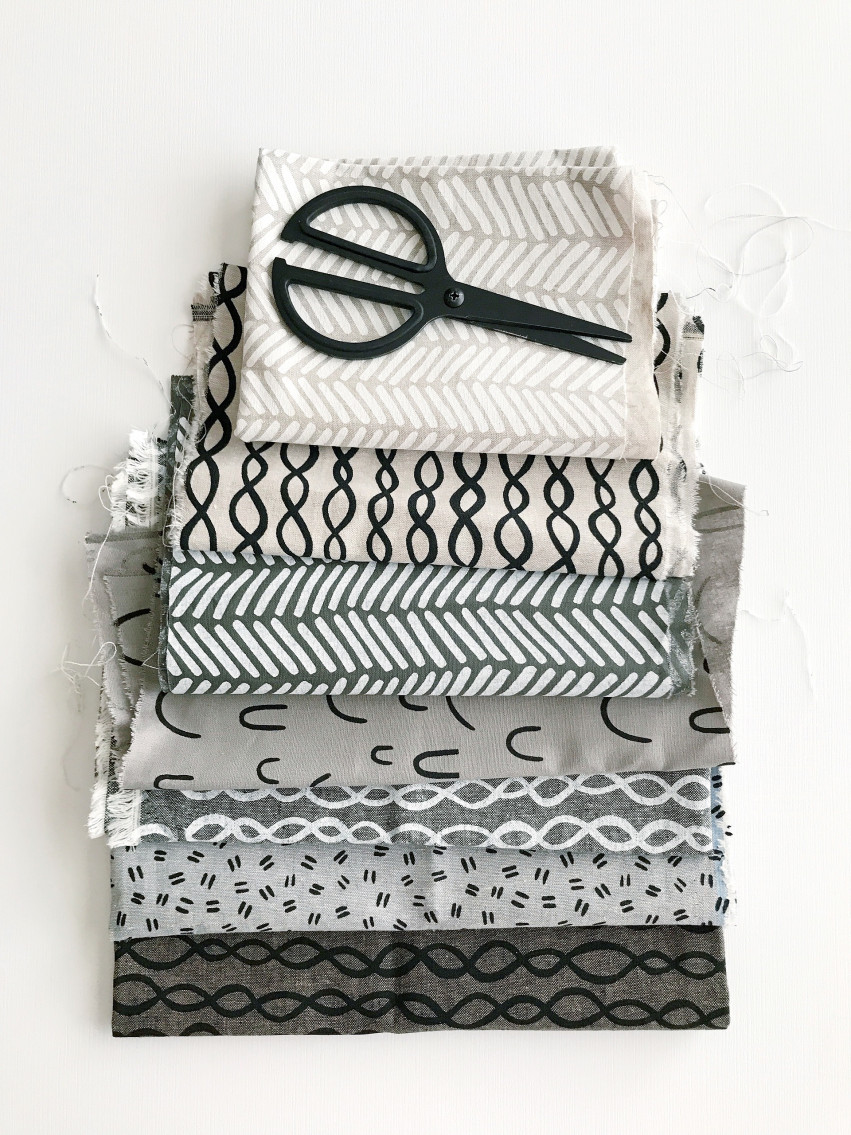 Add flowers and/or greenery
My living room was feeling dull, but I didn't want to make any major investment. That is until I ran into the clearance flowers in Kroger. I filled one vase with flowery stems and one mason jar with fern branches. Everyone that walked in the room commented. It lifted the whole atmosphere and from then on I added flowers and plants like crazy. It was after I fully experienced having greenery in rooms that I realized why interior designers always include it. I have a notoriously awful green thumb. Luckily ferns do not require direct sunlight and need minimal water. Even I have been able to keep them alive. I've also found that mixing live and fake plants are a great choice. Fake plants are better for walls and vases, whereas live plants are great for centerpieces and side tables.
Do you have space for an herb garden in your kitchen? If you do take full advantage of that space. It will create a lasting air freshener and save you money in the long run!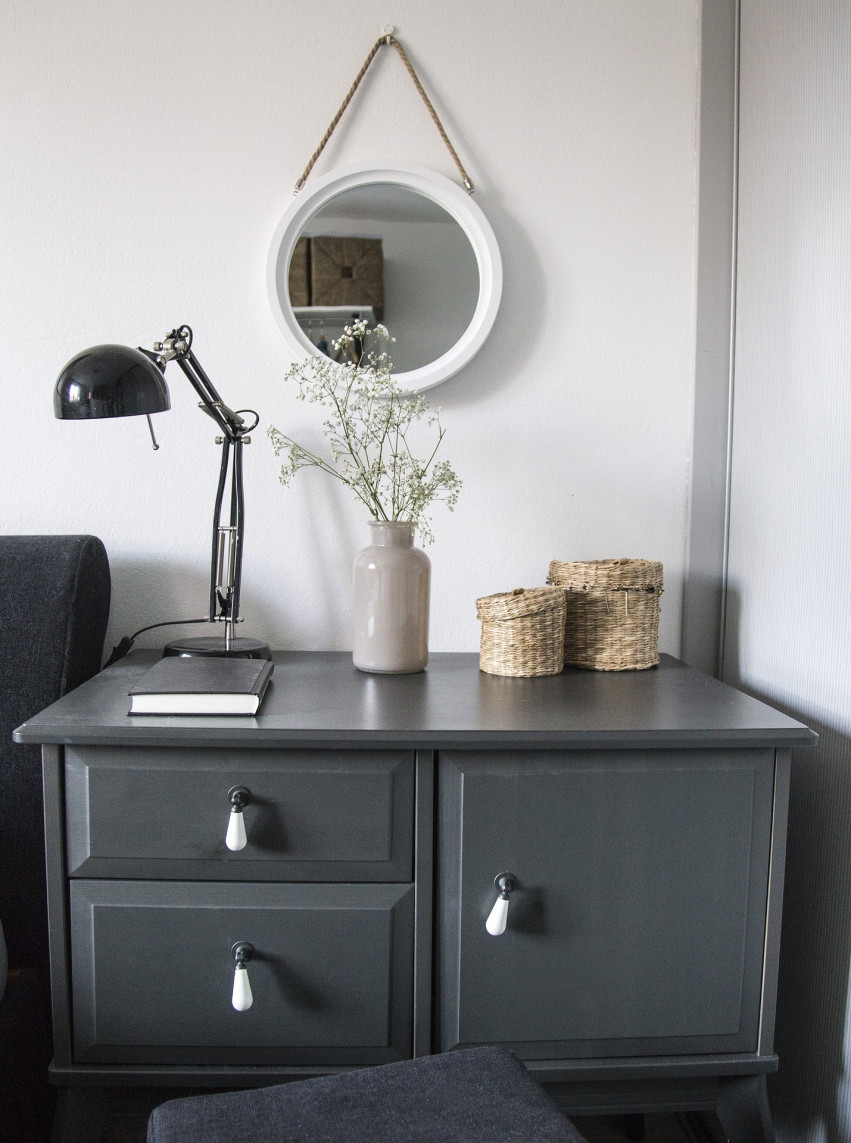 Change the lighting
Lighting can change a room. Dark rooms will find more clausterphobic and small, where as a bright room feels larger and more alive. Lighting can be installed fixtures, lamps, lanterns, or candles. All of which can change the ambiance of the room. You can spend as much or as little on lighting as you want. You can find great lamps for $30, candles for $5, and fixtures for any price. Don't skip over the lamps in goodwill, you can just as easily paint them to refresh them just as you would a piece of furniture. Metallic spray paints look perfect on an old out of date chandelier. Maximizing the natural light will give the room all the difference. Invest in good curtains, blinds, or whatever fits your style the best. Not only will it play into the amount of light in the room, but it can also add an additional style feature.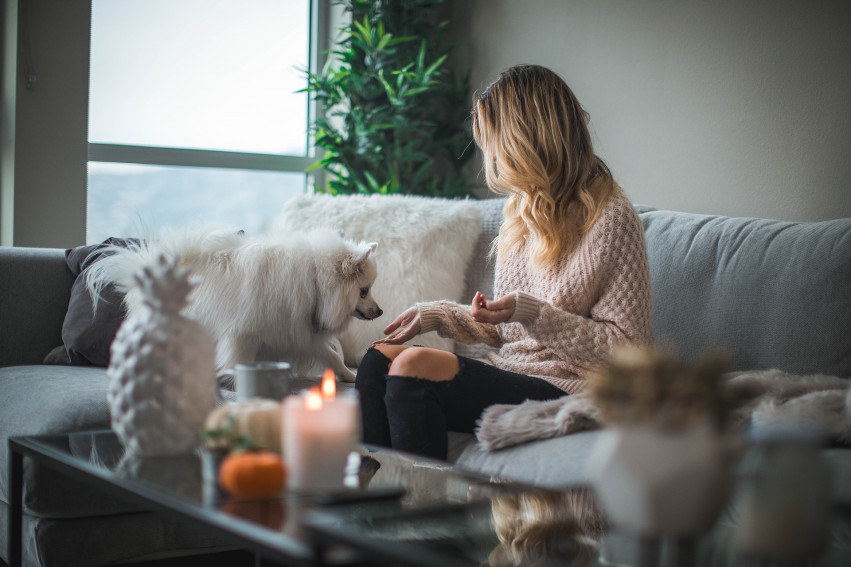 It might seem too easy - but Clean, de-clutter, and organize
It might seem simple or cliche, but you would be amazed by what a deep clean can do to a room. First start by doing a thorough clean, consider steam cleaning and rugs or carpets as well as oiling wood floors. They'll look brand new and you're sure to be asked if you replaced your floors. Next really consider what you have in your room. Is it bare? Is it full of trinkets that you bought to fill your space? Do the pieces mean something to you? What do you want for your room? All of these questions are important to consider if you really want to redo your space without changing everything.
Consider what pieces add value to your room and donate anything you don't need. While I will always be more Joanna than minimalist, minimalism offers good advice. Clutter can add stress to your life, and trinkets are a fast way to clutter a space. If something doesn't speak to you or mean something consider donating it, or can it be revived with a change of paint or fabric?
While you stop by your local donation center, check out what's there. Some of my greatest projects started at Goodwill. Instead of looking at the colors and fabric of a piece, look at the shape and frame. A coat of paint and a chair cover can really turn around an old piece.
Organizing a space can make it seem bigger, those beautiful master closets and pantry that you see on pinterest are obtainable if you set your mind to it. Plan exactly how you want to organize, whether its by color or season, you are sure to make a spectacle of your closet if you put your mind to it.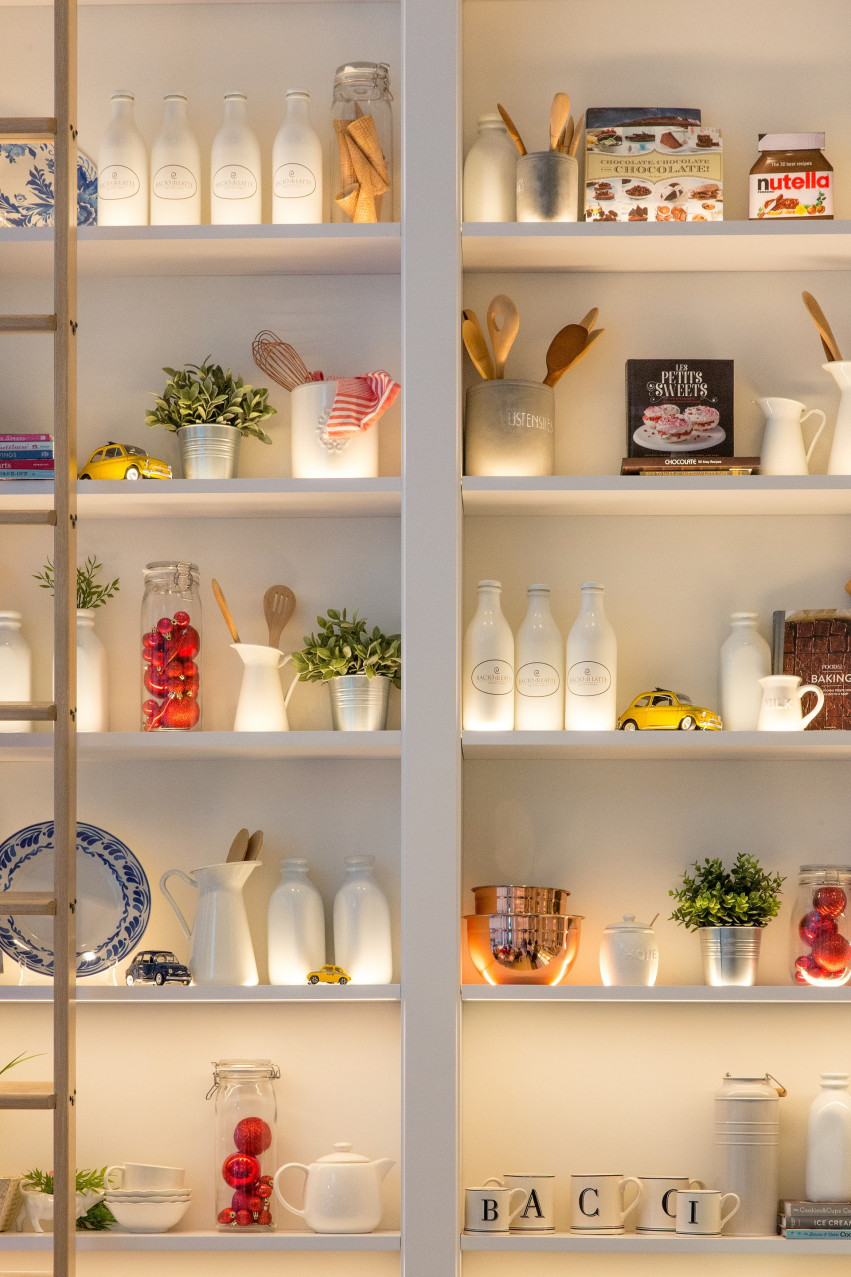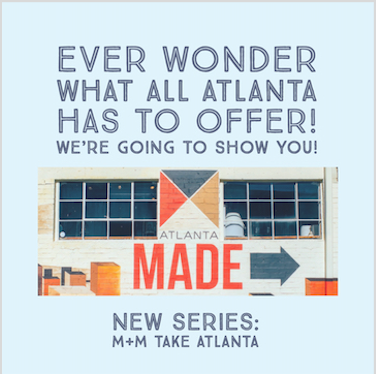 Need More Ideas?
Follow our series M+M Take Atlanta as we show you just a few things Atlanta and the surrounding cities has to offer you!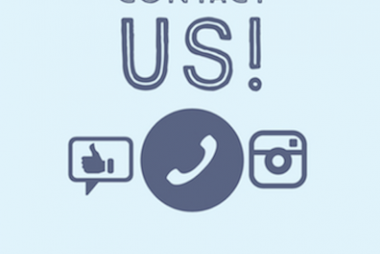 Looking to Buy or Sell?
Maybe your date inspired you to make a change of scenery?