5 of The Latest North Atlanta New Construction Projects
Nothing Hill
48 For Sale townhome units on 3.27 acres in the downtown. On-street parking to be added along Thompson street. Providence group is the developer.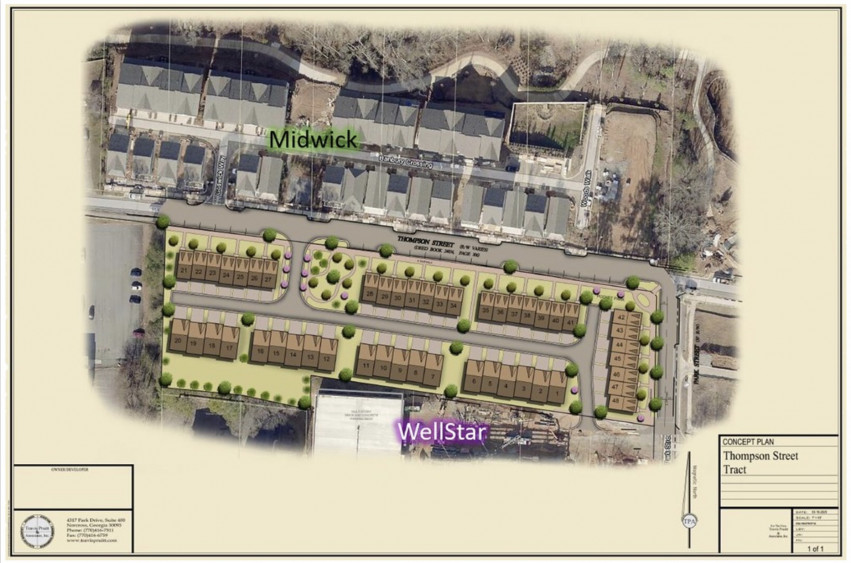 100 North Main
A new 30,000 square ft. building with constructed parking.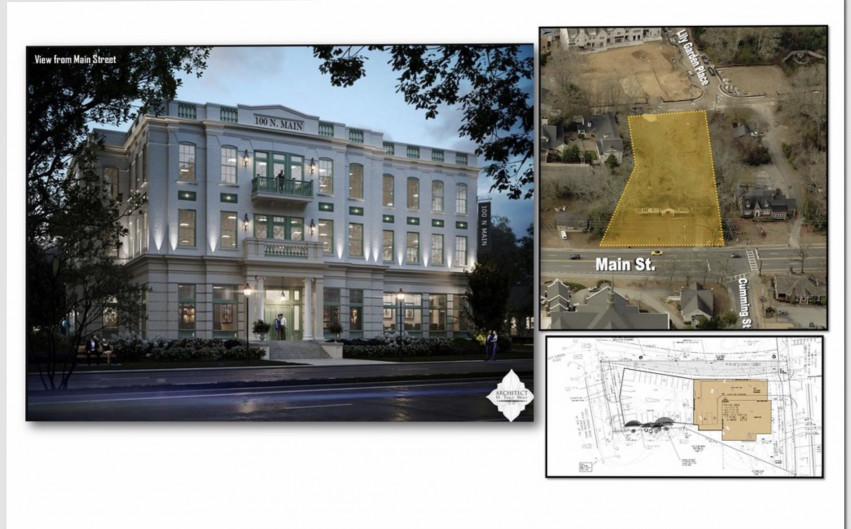 Theo's Bakery-122 Marietta St.
The historic building is being renovated to be a second Theo's Bakery location. This site is being developed by the Sedgwick Restaurant Group and will have vehicular connection to Pure Taqueria.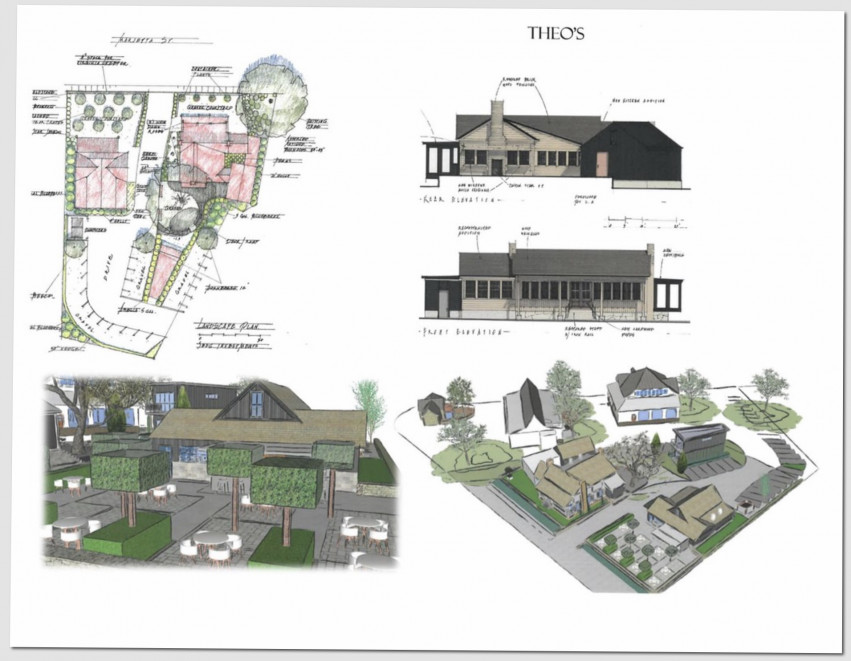 360 Tech Village
A 62 acre mixed-use development consisting of 630,000 square ft. Of office space, 32,000 square ft. of retail/restaurant, 60 townhomes, and 255 apartments.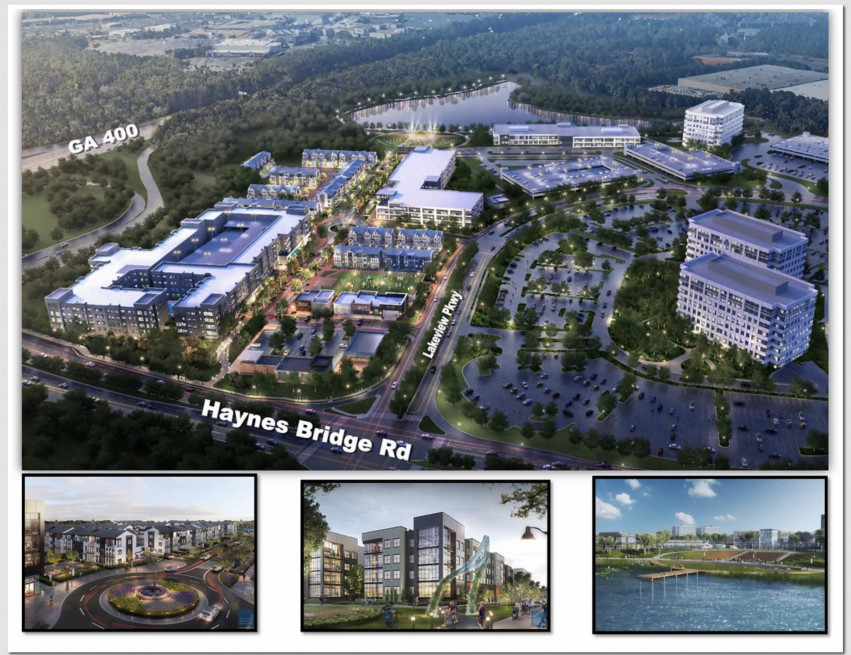 North Point Business Center
Removal of the two vacant restaurant buildings on the 3.8 acre site with construction of 3 new buildings (restaurant and retail), totaling approximately 25,000 square ft.
All Information from this webpage.