5 of The Latest Alpharetta New Construction Communities
The 1858
11 for-sale single family homes are being proposed along Cumming Street between the United Methodist Church parking lot and the East of Main neighborhood. The site is 1.7 acres.
Alcovy Condominiums
12 for-sale condominium units on 1.13-acres in the Downtown. A connection from Thompson Street to the Alpha Loop would be constructed on the eastern border of the property.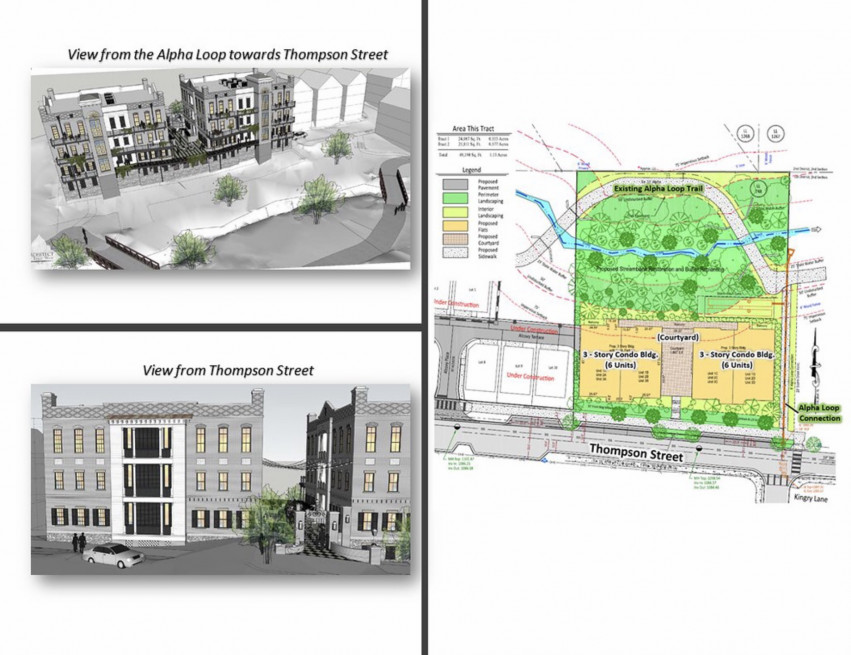 Voysey
42 Single Family Homes inspired by C.F.A. Voysey. English Modernist Architect and Designer. Site is 5.2 Acres and includes a small lake and multi-use trail which will be a trailhead for the alpha loop. Developed by Hedgewood Homes.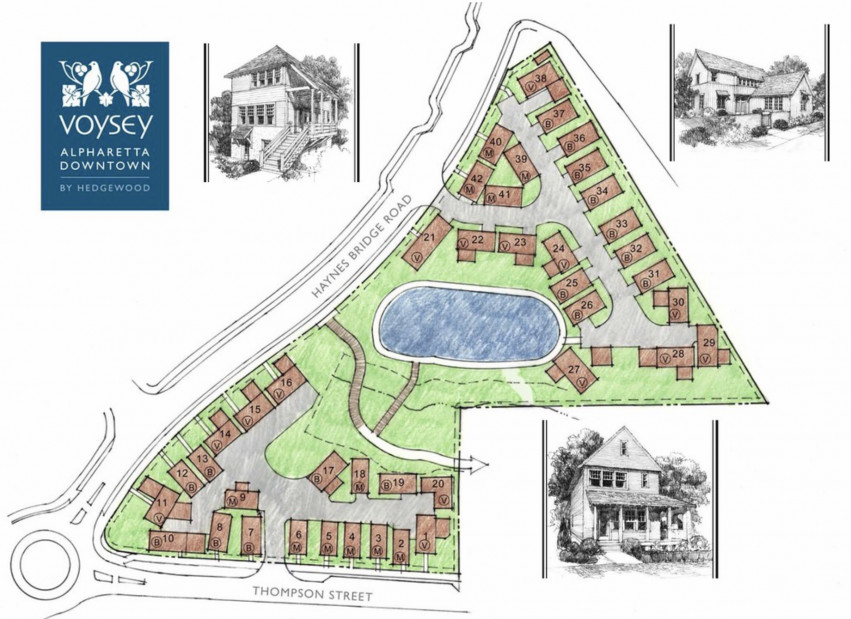 Manning on the Square
58 single family homes approved to be built on 11.7 acres. The historic Lewis Manning House will be kept and renovated for future office use. The developer is Taylor Morrison.
Maxwell-Residential Portion
138 for-sake residences of both the detached as well as attached variety. The planned alignment for the alpha loop currently runs along Devore Road before extending North in between the residences and the commercial element of the project that will be along South Main Street.
Images and content via The City of Alpharetta and Hedgewood Homes.