5 Kitchen Listings Around Alpharetta
New Kitchen "Inspo" May Be Right Down The Street!
Take a Look at 5 Hand-Picked Kitchens Around Alpharetta by Our Very Own Sue Jennings!
1)Gleaming East Gate
3634 Strath Drive in "East Gate", $699K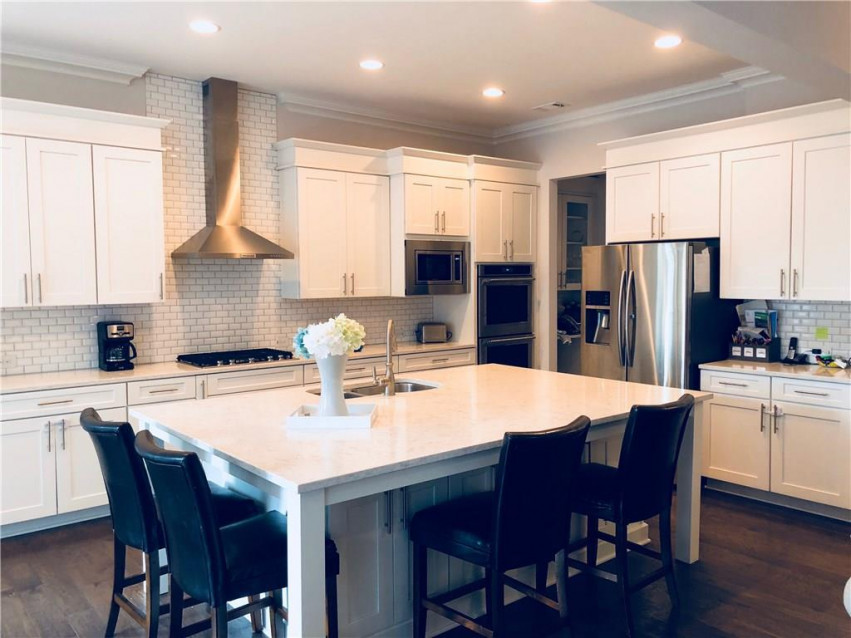 2)Birmingham Hwy Beauty
16027 Birmingham Hwy, $679K. Gorgeous Island for Entertaining, and Lovely Custom Cabinets.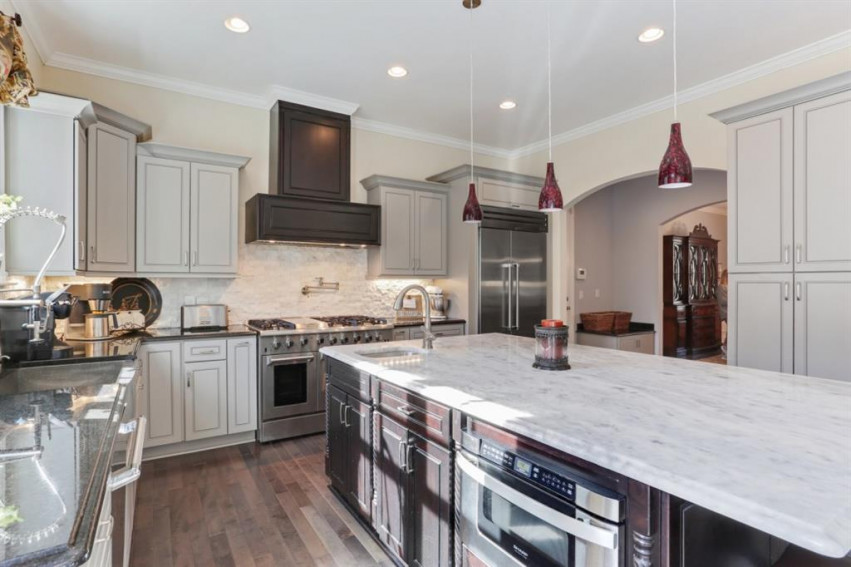 3)Highlands Heaven
1696 Heritage Pass in "The Highlands", $695K. Modern Lighting and Fabulous Bar Stools to Match the Elegant Countertops.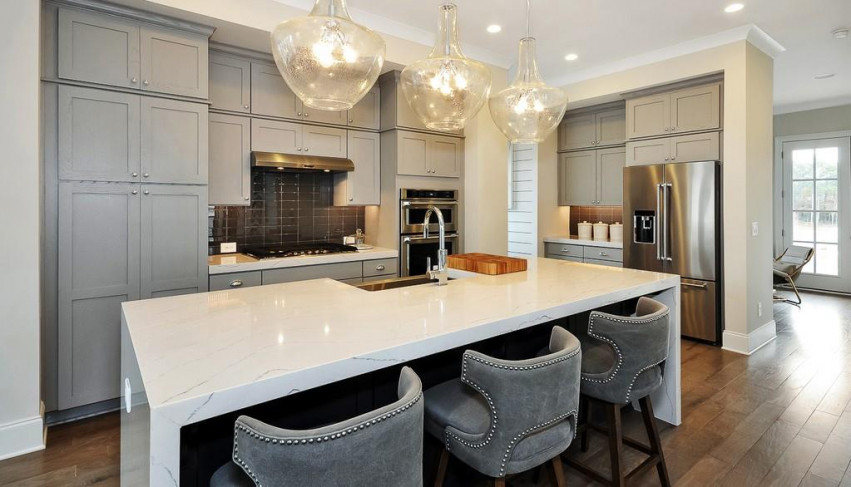 4)Adorable Avalon
212 N Esplanade in "Avalon", $699K. A Crisp Clean Kitchen, That Will Stay Beautiful for Years to Come,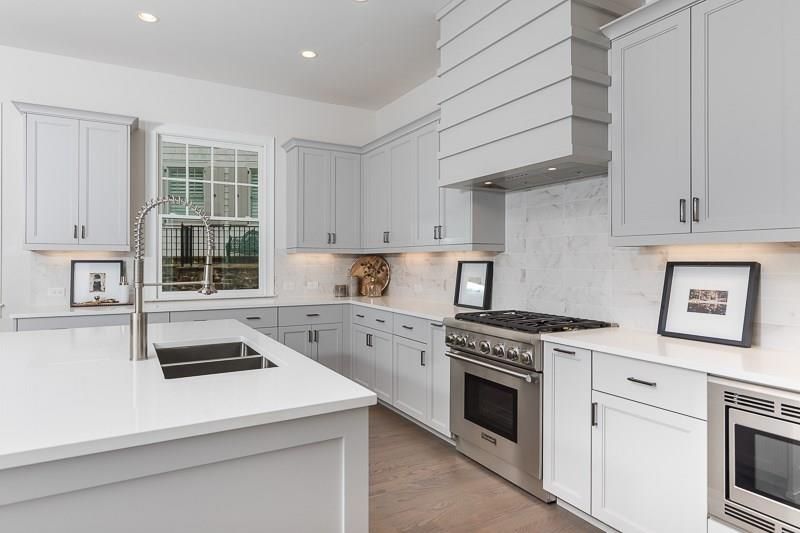 5)Blissful Braeden
630 Hanlon Way in "Braeden", $649,990. Dark Cabinets with The Contrasting Countertops Make for a Very "Homey" Feel In This Updated Kitchen.