Looking to Freshen Up Your Home Lighting?
With so many trends happening in 2019, we've narrowed down the list to our absolute favorites!
1) Boho Fun
Boho is most definitely not a new trend with interior design, but it is one that is back and fresh for 2019. Boho goes really well with mid-century modern and the famous farmhouse interiors. Any kind of handmade furnishings with beading, tassels, and distressed finishes are sure signs of boho.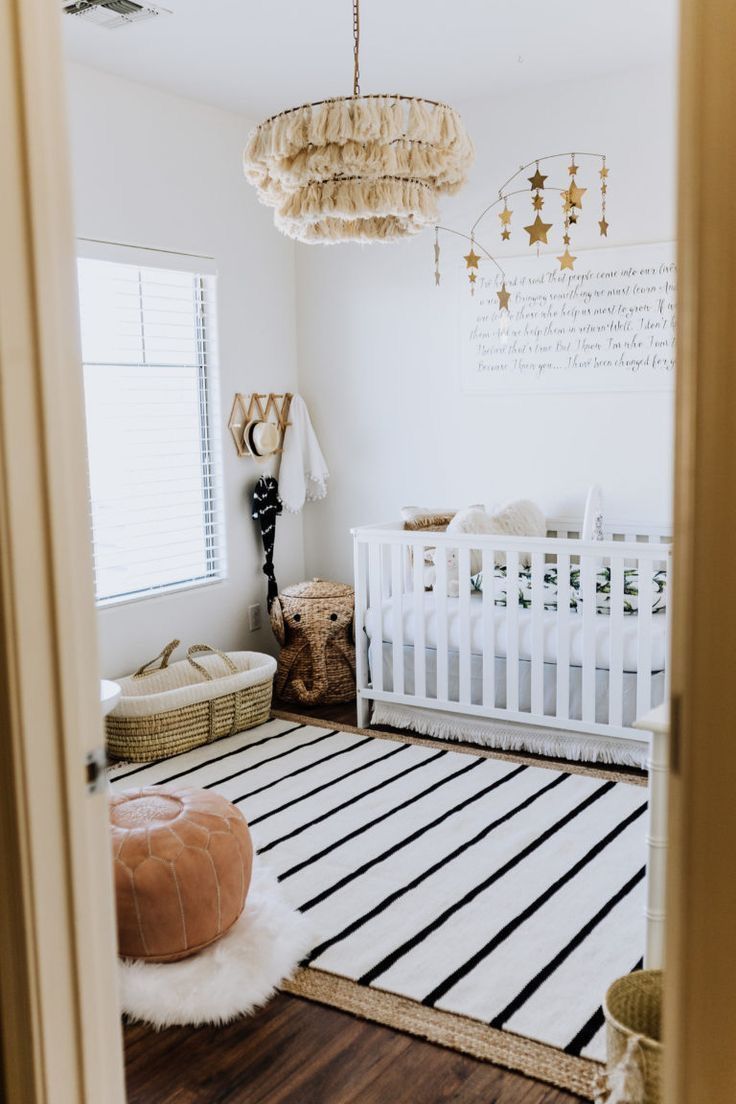 2) Fresh Traditional
A mix of old and new is a lighting trend we are loving for this year. Including traditional shapes with a modern take, this can really have a huge impact on any room. Using a soft, elegant winter gold is an easy transition into a room that is already traditional. It's normally best to build around your fresh traditional chandelier with modern pieces.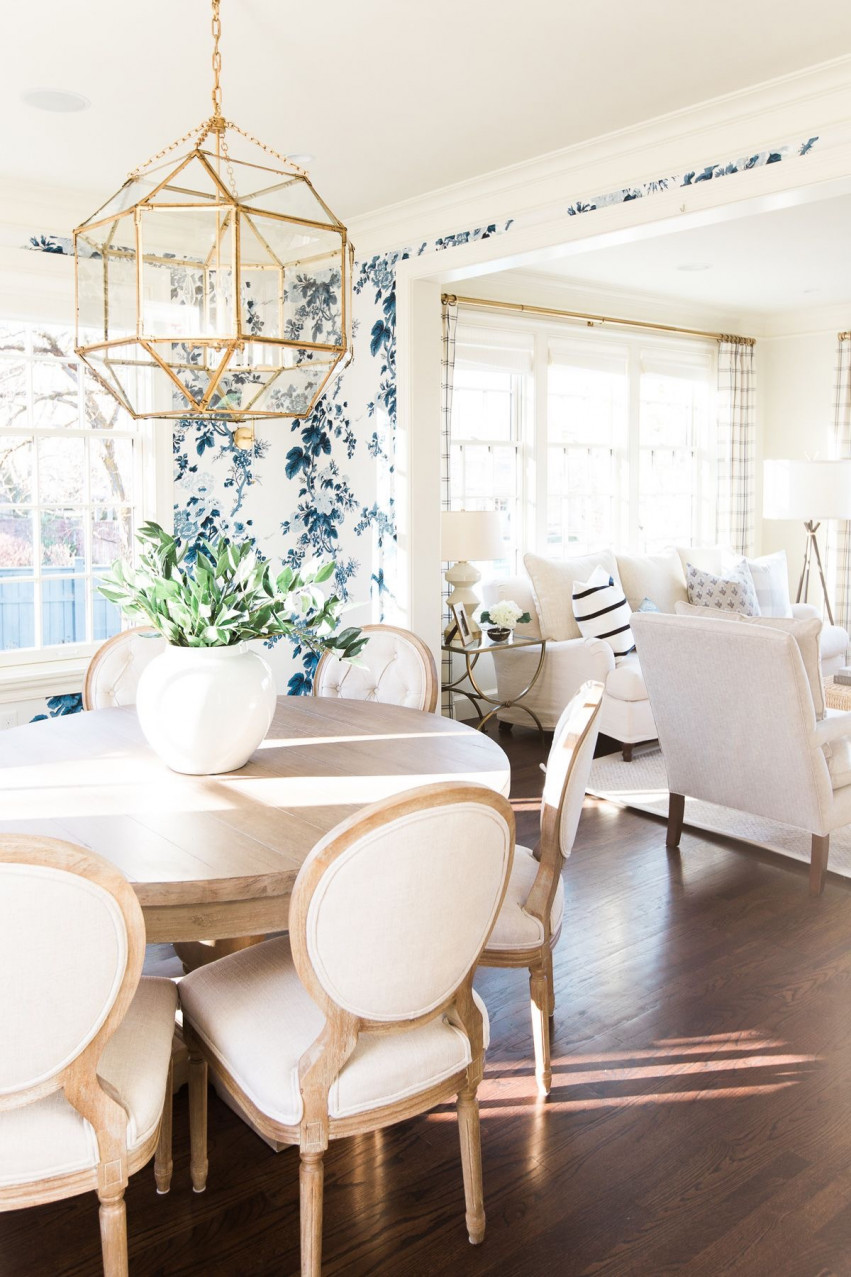 3) Art Deco
Art Deco is all the rage this year, especially when you want to add some more dramatic flare to a room. Adding this kind of unique focal point is a fun way to modernize it and give it some real character with one piece. Make sure to use a warm bulb when adding Art Deco lighting.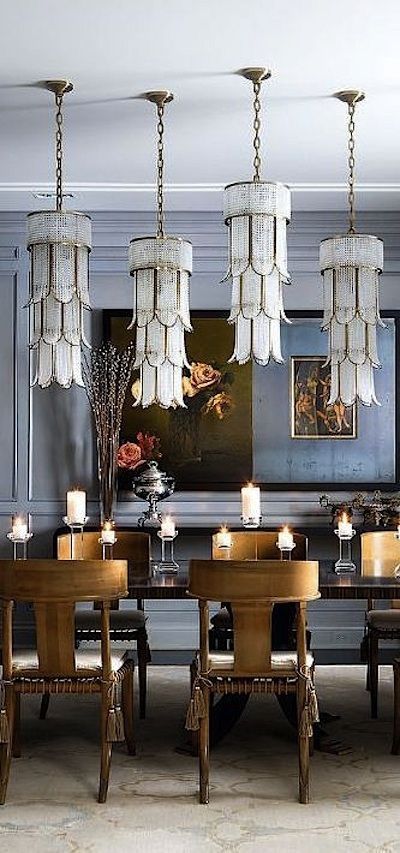 4) Industrial Minimalism
Industrial can come off typically cold and unflattering when done too aggressively in a home. This year the trend is much more toned down- warm tones and soft muted fabrics along with the typical industrial materials like brick and concrete are what's on trend. Industrial minimalism goes great with anyone that loves a modern look, or even some incorporation of matte textures.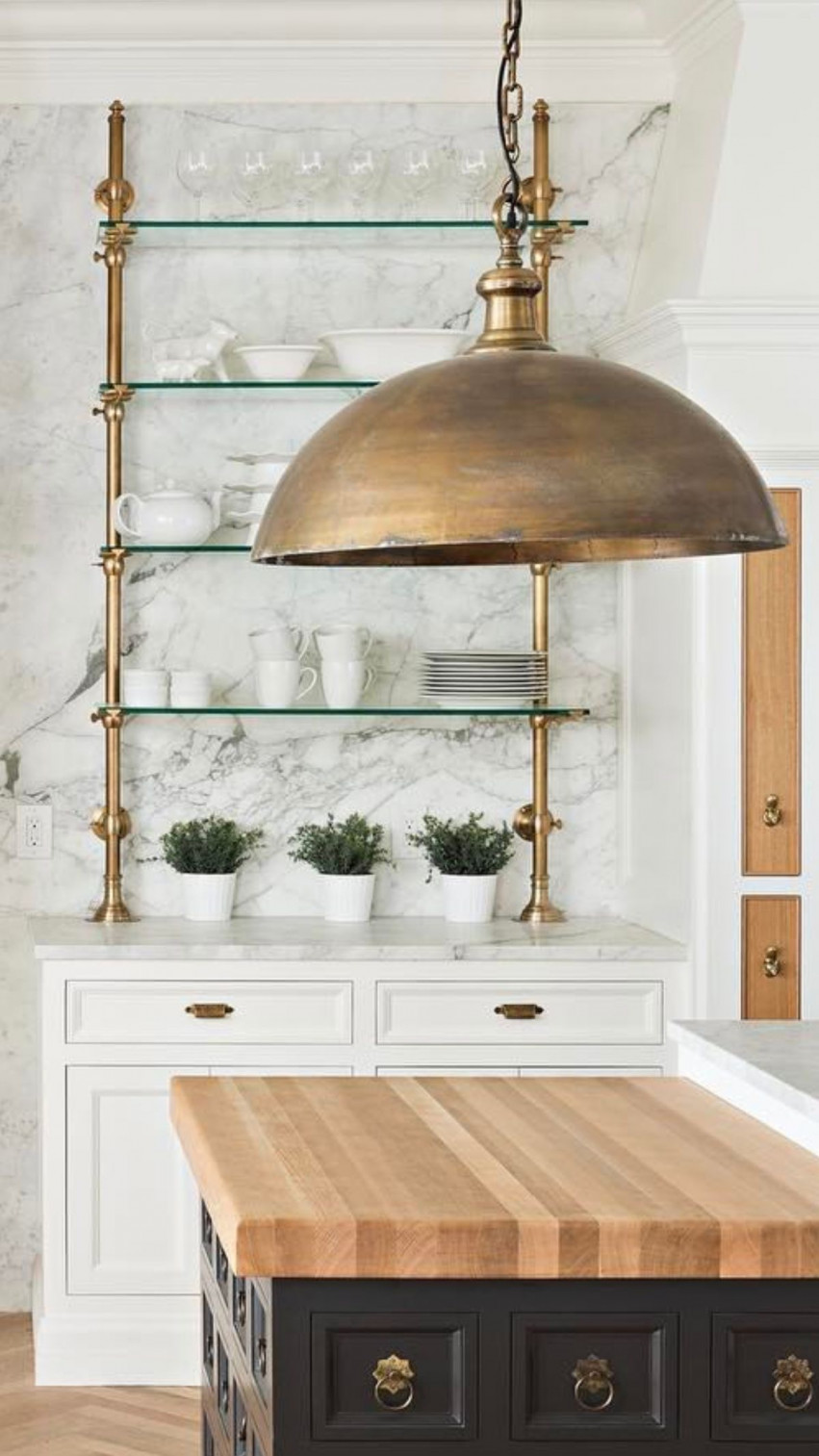 5) The Perfect Light Bulb
Bulbs are now more important than ever when it comes to lighting. A good bulb will not only show off the artistic qualities of the fixture, it will also highlight the colors. With so many amazing choices for bulbs today, it can really be some fun picking out the best bulb for your interior.