5 Fresh Dining Table Decor Ideas
Floral Fanfare
Bring whimsy to your dining table with bold, playful and/or unexpected floral centerpieces. Bright-white flowers arranged brighten the otherwise shadowy, sophisticated space.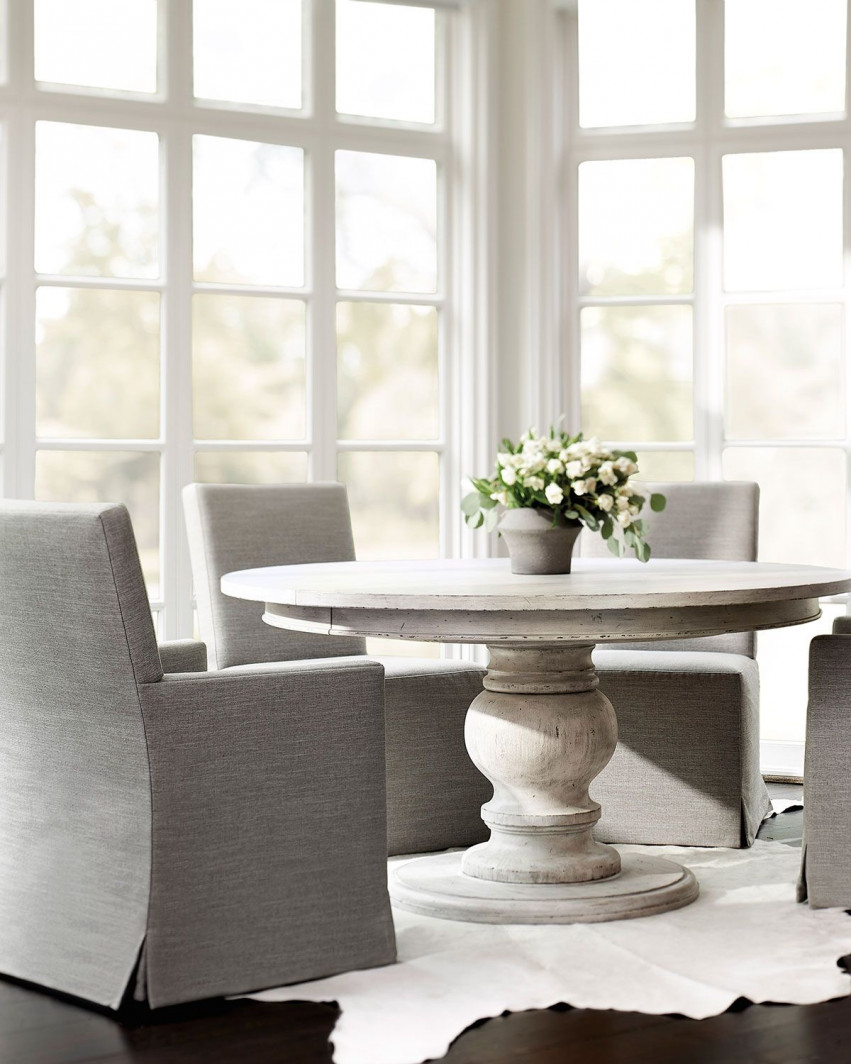 Playful Prints
Put down your brush, roll down your sleeves and step away from the chalk paint, friend! There's a simpler, mess-free way to incorporate your inherited wooden dining table with your contemporary furnishings. Use a punchy, printed table runner to breathe new life into your antique table.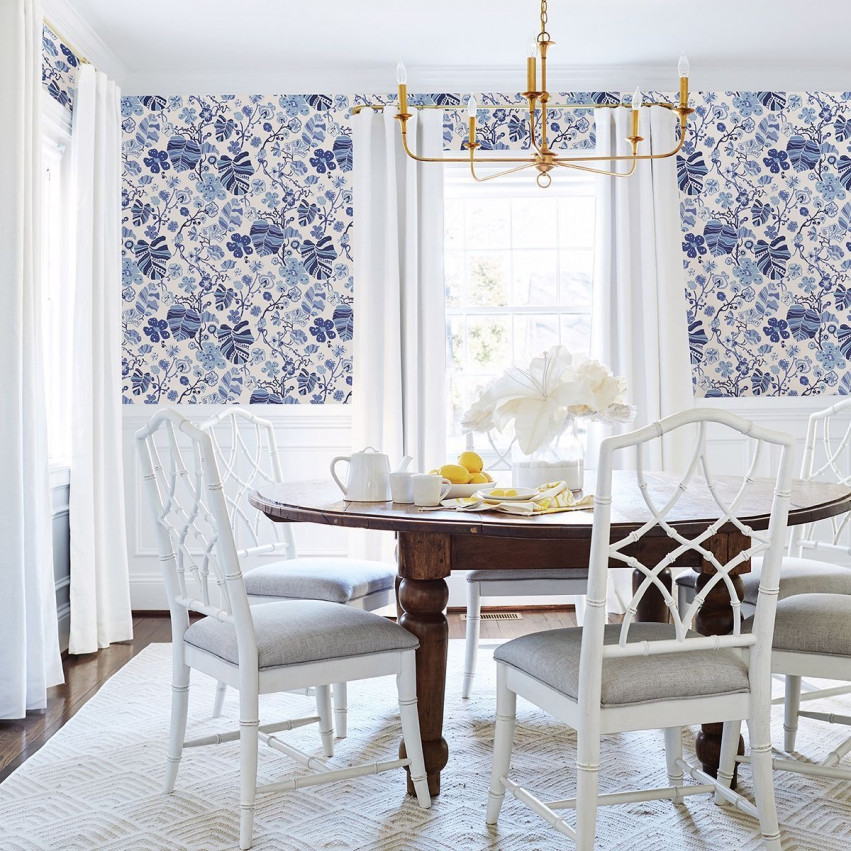 Dine by Candlelight
Don't reserve your treasured candlesticks for special occasions or holidays. Invite drama and glamour to your daily. For maximum impact, select candlesticks in varying heights and in a finish that contrasts against the backdrop of your space.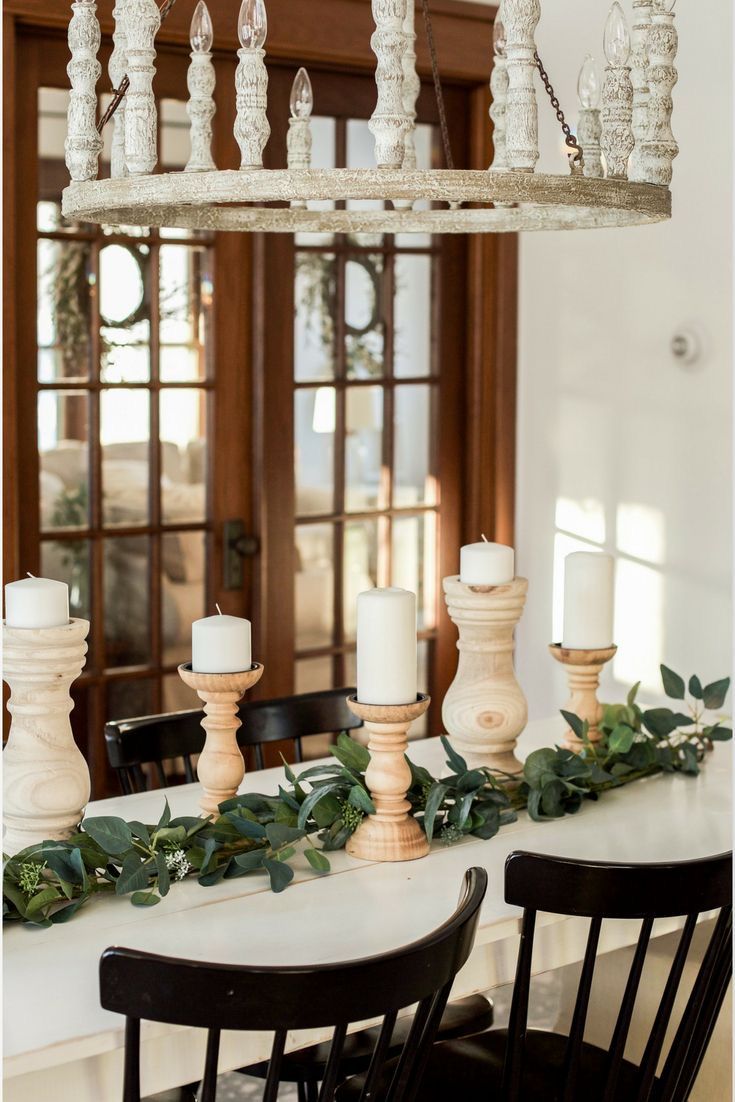 Less Is More
Create a stunning focal point for your modern home for a fraction of the price using a stone or cement bowl and faux moss from your local craft store.