5 Dates That Aren't Dinner and a Movie
5 Dates That Aren't Dinner and a Movie
Dinner and a movie is nice - but after a while you might want something more interactive. Check out our list of 5 dates that aren't dinner and a movie! Whether you want to spend a little extra or keep on a budget they all can be a great way to spend time with the one you love!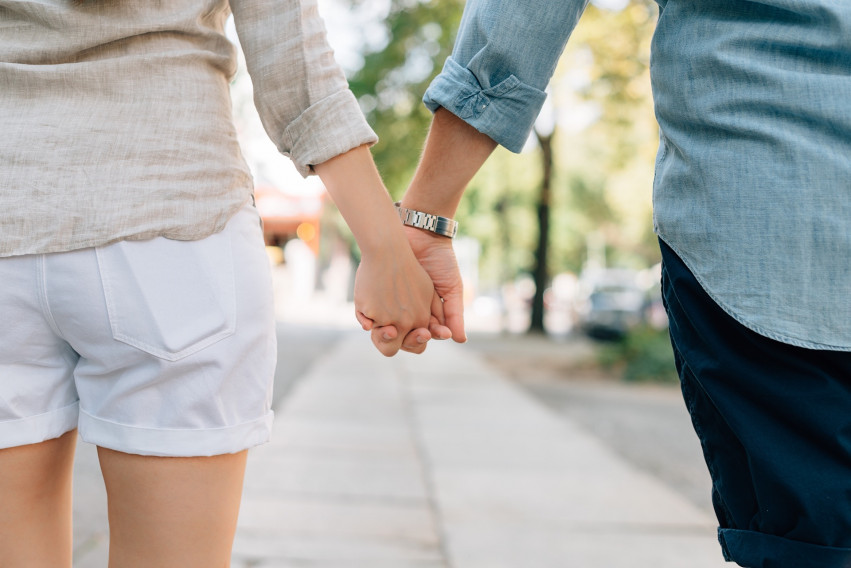 Sur La Table
Have you ever watched a show on the Food Network Channel and thought "hmm I can do that!" Maybe you went as far as to find a recipe and try it yourself.. How'd it go? Well if it was a little lacking or even if you are an amazing cook thats looking to learn new tricks - Sur La Table has 3 locations in Atlanta and the surrounding cities. BONUS - they're currently offering 40% off with the coupon "Kitchen18". May's classes include pizza from start to finish, 2 special date night menus, and baking with confetti which is a family special! Located at North Point Mall, Phipps Plaza, and Perimeter Mall you are sure to have a great time!
Matilda's
Looking for a place to just hangout and enjoy each other's company after a great meal - Matilda's has you covered! Described as a "Funky local art gallery with a variety of boutique vendors & live music concerts on weekends," the reviews rave about an amazing environment and a great venue for live music.
Urban Escape Games
Maybe you're looking for a little adventure on your date night - try out Urban Escape Games! Test your skills by solving a puzzle in order to break out of the building. Its great for team building and building trust. If you don't bring the kids along - they'll be sure be jealous of how cool their parents are. Perfect for a double date were you want to bypass the conventional dinner and a movie!
Main Event Entertainment
You might remember going to game centers as a kid - but Main Event also has a happy side for adults. Its the perfect way to remember the good ole days with bowling and laser tag while enjoying Happy Hour. Turn back the clock and turn up the competition with you and your significant other!
Jekyll Brewing
Tour this Alpharetta brewery to spend some quality quiet time together. They offer old school table top games, have live music, and food trucks. Check out their website for special events or set up your own private event!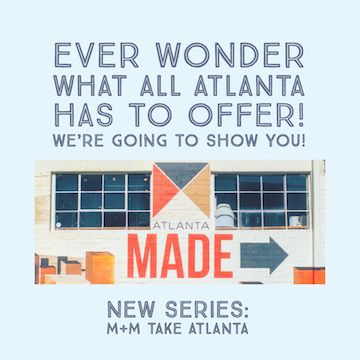 Need More Date Ideas?
Follow our series M+M Take Atlanta as we show you just a few things Atlanta and the surrounding cities has to offer you!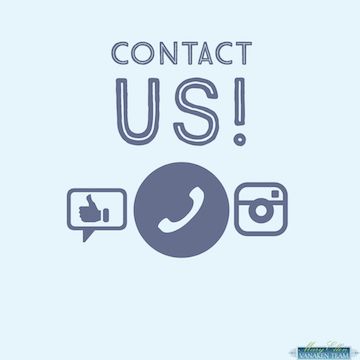 Looking to Buy or Sell?
Maybe your date inspired you to make a change of scenery?