5 Tasty Restaurants in Alpharetta
There's nothing quite like enjoying a mouthwatering meal, out on the town. Luckily, Alpharetta has a great selection of restaurants for any palate. Here are a few dining establishments that we've handpicked just for you. Bon appétit!
Address 10795 Davis Dr, Alpharetta, GA 30009
Cuisine Seafood
Pappadeaux serves up hearty portions of New Orleans-style seafood, steaks, salads & more.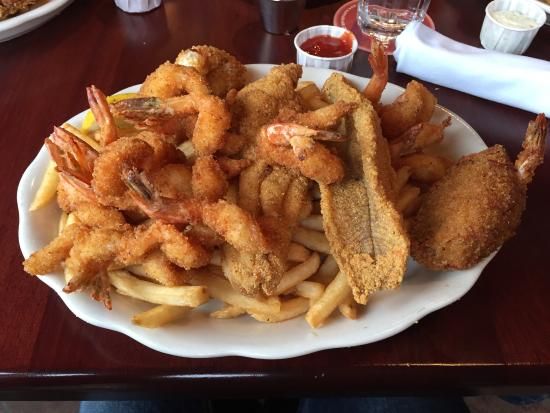 Address 1700 Mansell Rd, Alpharetta, GA 30009
Cuisine: Steak & Seafood
We have revamped the entire menu to feature more sharable plates, fresh seafood, and fun dishes. Ray's at Killer Creek's new design by the renowned architects of ai3 features a coastal inspired dining room and a more comfortable, casual dining experience that continues to set the bar for dining in Alpharetta.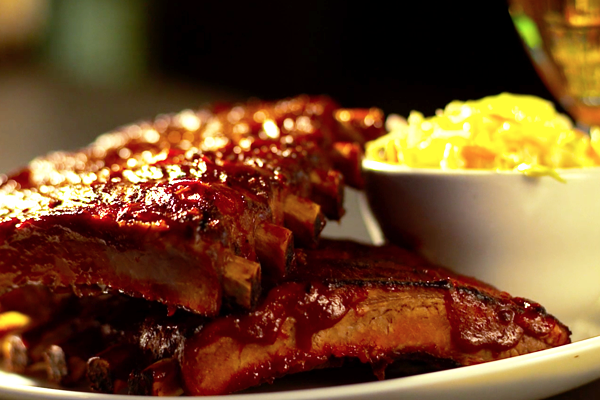 Address 11405 Haynes Bridge Rd, Alpharetta, GA 30009
Cuisine: American
Sage Alpharetta offers a city chic yet casual atmosphere featuring contemporary American cuisine with global influences. We offer Market Fresh Fish, Seafood, Hand-Cut Steaks, Chops, Gourmet Salads, Chicken, Pastas and Burgers all prepared over our live hickory oak woodfire grill.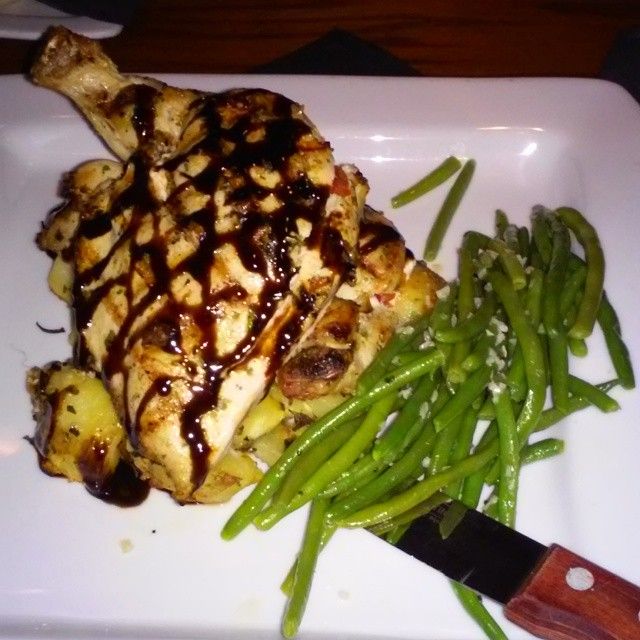 Address 2345 Mansell Rd, Alpharetta, GA 30022
Cuisine: Seafood
With Executive Chef Nick Carpenter at the helm, Atlantic Seafood Company in Alpharetta, Georgia presents an epicurean journey focused on fresh seafood flown in daily and served with a thoughtful approach to every aspect of the dining experience.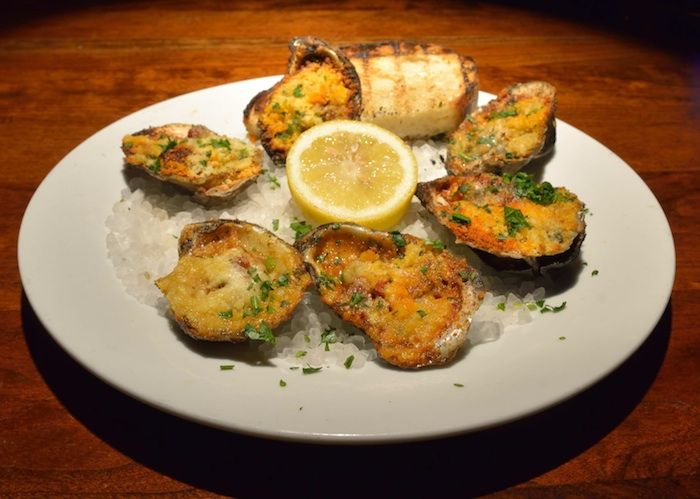 Address 9 S Main St, Alpharetta, GA 30009
Cuisine: American
Located in the heart of Alpharetta's Historic Downtown District, South Main Kitchen offers a fresh and unique kitchen-inspired dining experience to the area's emerging culinary scene. The cooking style is distinctly ingredient driven. The restaurant is housed in a historic building built in 1902 and features an open-kitchen, inviting dining room, communal seating and rooftop bar. South Main Kitchen focuses on the social aspect of dining and the true artistry of food. Menu items include soups, salads, pasta dishes, chicken, steak, pork and seafood.