4 Reasons Why Seniors Are Retiring In Atlanta
4 Reasons Why Seniors Are Retiring in Atlanta
Today, retiring should be more than senior discounts and early bird specials. This exciting next chapter should be filled with unique cuisine, outdoor activities and meaningful involvement with your community. So, If you're someone who is looking to make a move during retirement, then Atlanta should be at the top of your list.
For starters, Atlanta is among one of the best places to retire according to a study done by US news. And no wonder! There's plenty of sunshine, great food, and affordable housing in friendly communities. In fact, one of the great things about Atlanta is that each neighborhood has a tremendous sense of community. From historical architecture to an abundance of nature preserves, Atlanta is full of new and stimulating experiences for all ages. If you're still not convinced, here are a few more reasons why retiring in Atlanta is the best move for seniors.
1. Atlanta Is Tax-friendly for Retirees
When it comes to retirement, money matters and according to a study by Kiplinger, Georgia is in the top 10 most tax-friendly states for retirees. On top of tax-free social security income, seniors won't have to pay taxes on most types of retirement income, up to $35,000. That includes your 401(k)s and IRA's.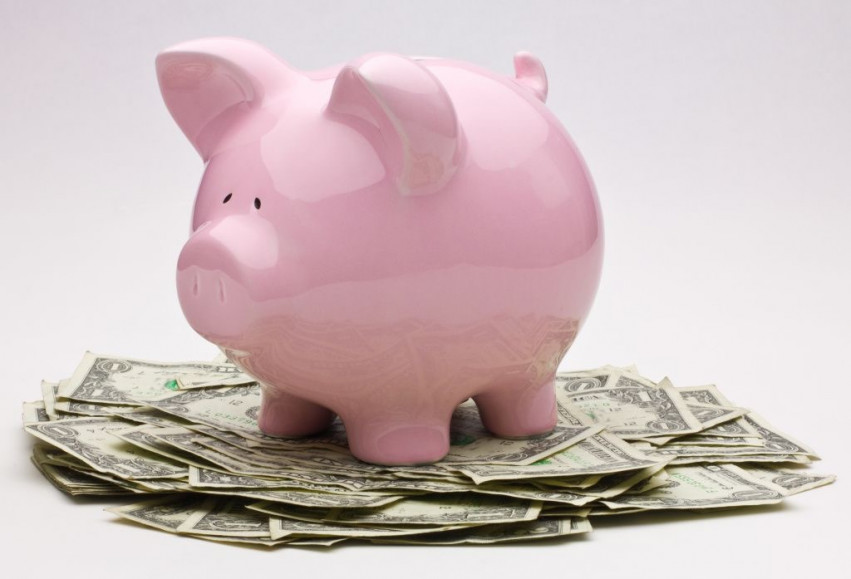 2. Atlanta Has Great Options for Free and Low-Cost Transportation
Transportation can be a big hurdle for seniors to overcome – especially in a large city. Thankfully, Atlanta has plenty of options – on top of traditional methods such as Atlanta's MARTA, taxis, car services, walking, and biking, Fulton County offers a "Dial-n-Ride" service. This is a free service that drops off seniors at various locations and allows time to buy groceries, pick up prescriptions, visit the library or run other errands. In Atlanta, seniors can get around safely and hassle-free.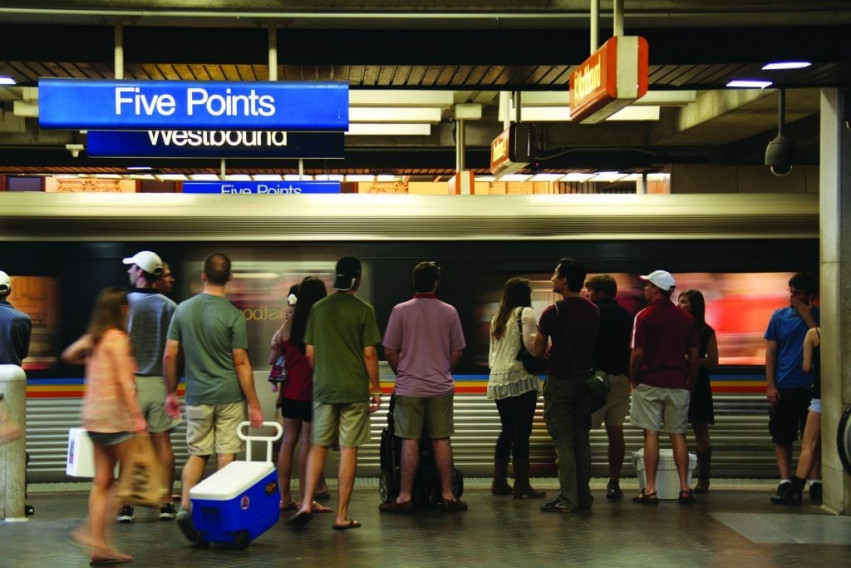 3. Activities Are Abundant in Atlanta
Atlanta falls within the top 10 best cities for recreation according to a nationwide study by WalletHub – there is plenty of fun, affordable entertainment options for seniors in Atlanta. Some of the most popular include:
From hiking and camping to caving and kayaking, there's certainly no lack of outdoor activities in the Atlanta area. If you are a fan of community-based activities, the Atlanta Outdoor Club offers free memberships and is very popular among retirees. Another major plus to retiring in Atlanta is Georgia residents over age 62 can attend classes at public colleges for free. So, if you want to continue your education into retirement, Atlanta is a great place to be.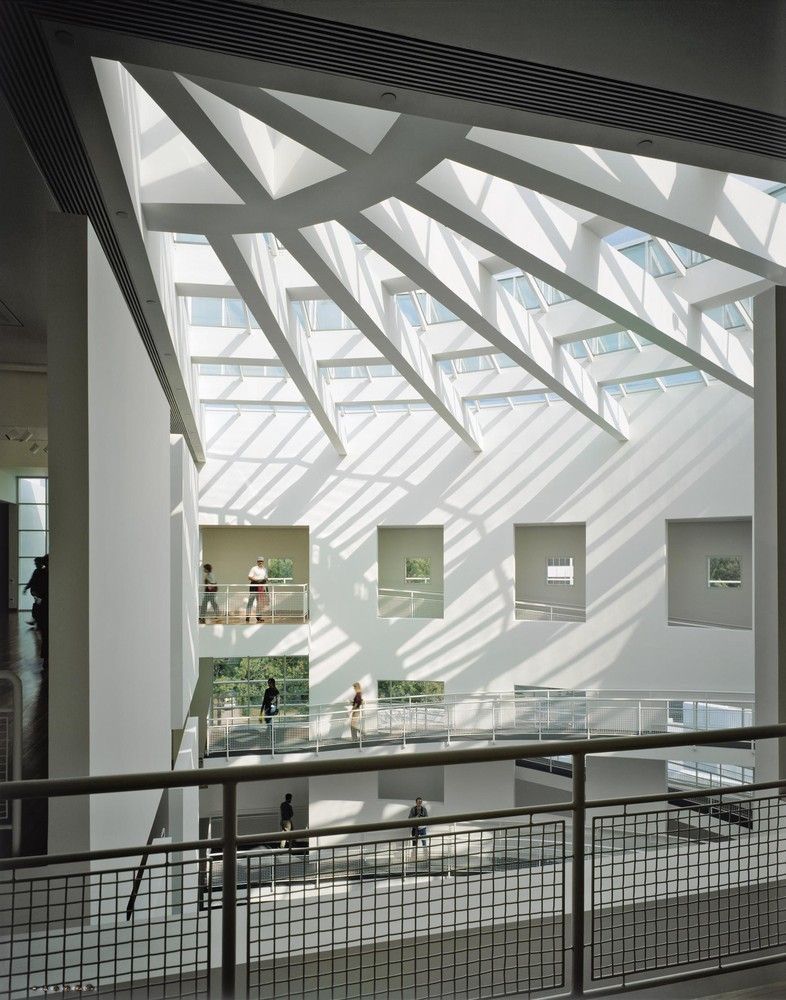 4. Atlanta Has a Multitude of Senior Living Options
For those who want the opportunity to socialize with other older adults their age, Atlanta is home to many retirement communities, often called "55-plus communities." Purchasing or renting a home or apartment in one of these communities not only provides the opportunity for forming friendships with others your age, but it also eliminates some of the hassles of home ownership as tasks like yard maintenance are often taken care of by the community.
For seniors who are starting to need more help with everyday activities such as cooking and cleaning, assisted living is a growing industry that combines social activities and entertainment with all the assistance you need with chores and activities of daily living. With many top-rated communities in Atlanta and 30 more nearby, there are plenty of quality options to choose from.