Alpharetta Fun for 20/30 Somethings!
Alpharetta is Full of Fun for 20/30 Somethings!
Here's a list of our top favorites!
Jekyll Brewing
The first brewery located in Alpharetta, Jekyll is a great places to relax and enjoy some freshly brewed beers, or even bring your own food for a fun lunch. Perfect weather calls for a perfect brewery day!
Avalon
Not only an amazing place to shop, but there's tons more to do at Avalon than just shopping. With a long list of great restaurants, a fabulous movie theatre with the comfy recliner seats, Avalon also has fun fire pits in the warmer months to hang around, Ice Skating in the winter, and Jenni's delicious ice cream all year long, there's always something to do at Avalon.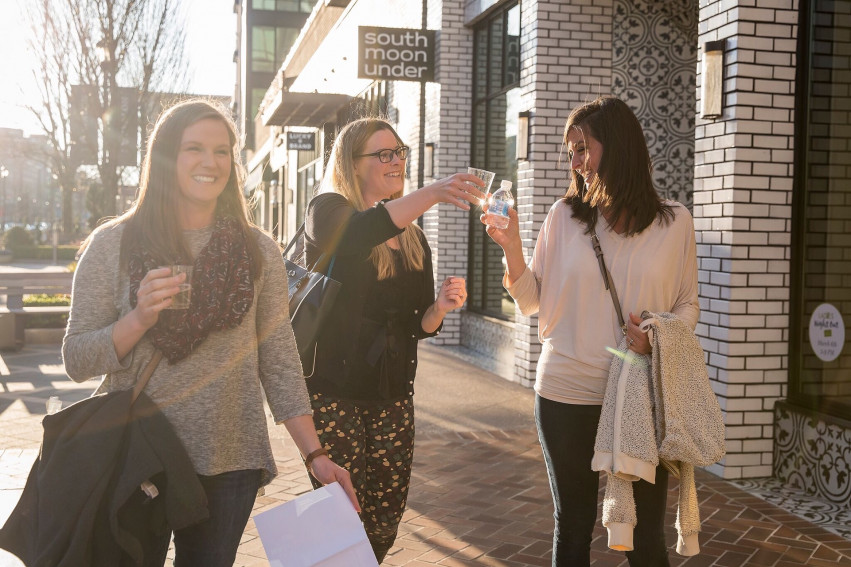 Big Creek Greenway Bike Share
For our exercise fans, the Big Greenway Bike Share is a fun place to explore and bike at four different locations. It's free for up to three hours, and after that, it's just $3 per hour.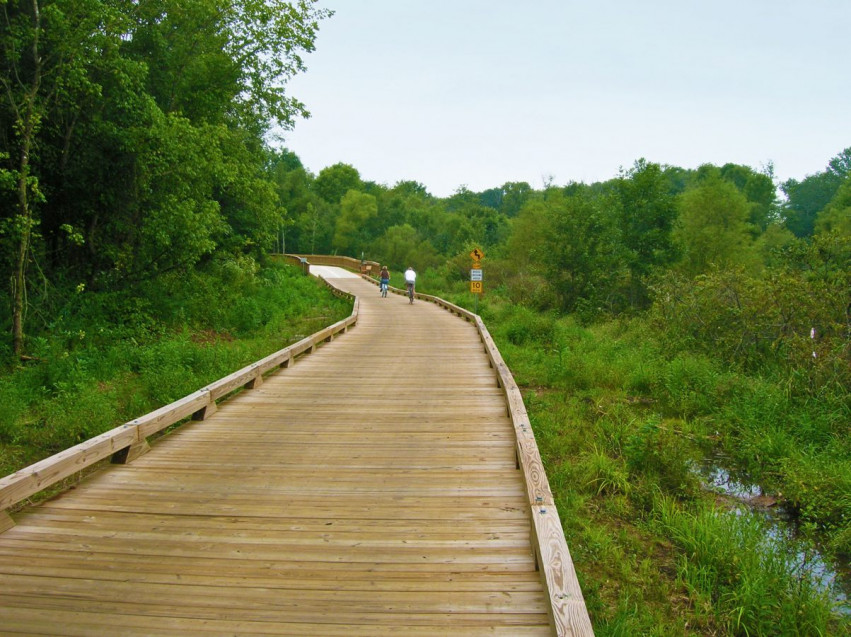 Truck & Tap
Located in the heart of Downtown Alpharetta, Truck & Tap is a great place to enjoy some wonderfully crafted beers, along with the always rotating line of food trucks to sample. Bring your friends and family to enjoy one of the games always playing on their TVs , or just to relax on their little rooftop!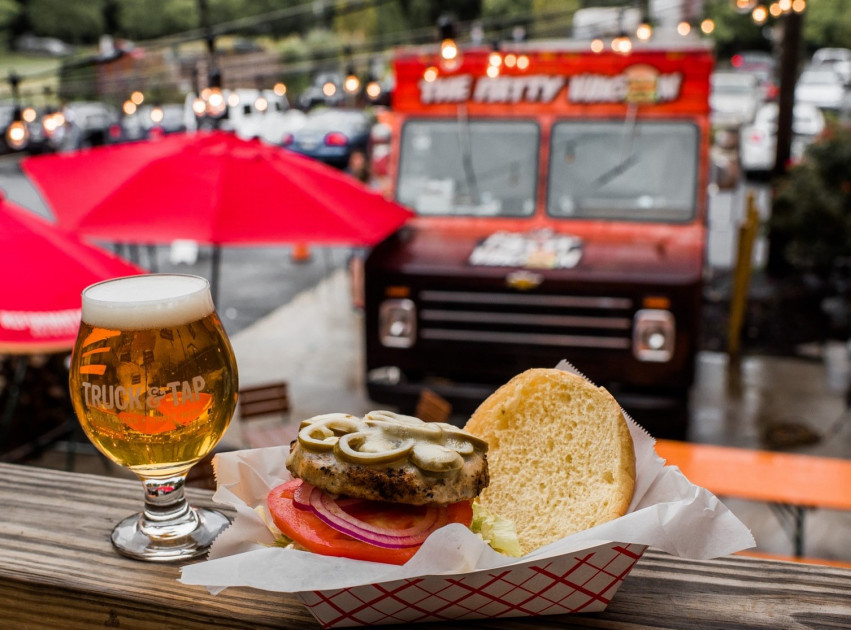 Verizon Ampitheatre
Wanting for some nightime entertainment? Verizon ampitheatre is a great place to see all of your favorite artists, comedians, and symphony concerts. Verizon ampitheatre is a great place to have some fun, especially in the warmer months.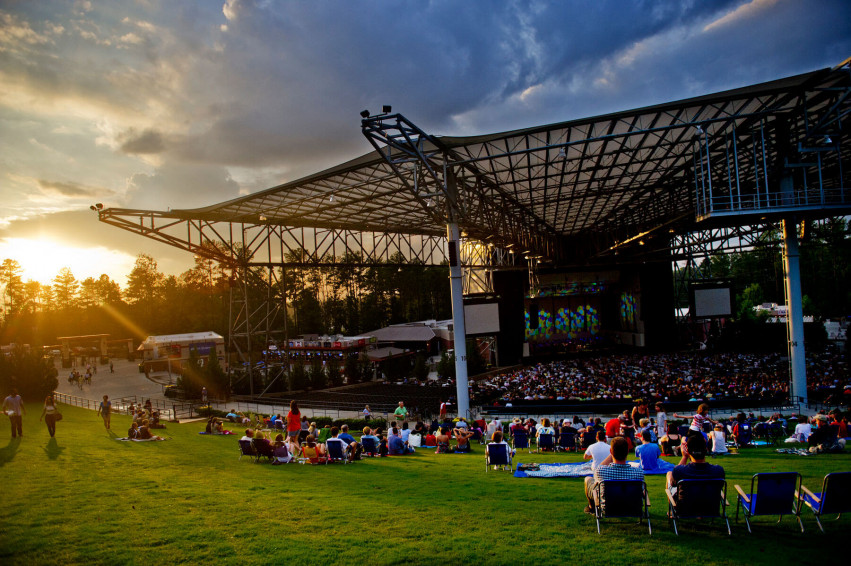 Boutique Shopping Downtown
Want to find some original pieces no one else is sure to find? With all of the new boutiques opening up, we're sure you'll find some wonderful pieces to add to your wardrobe.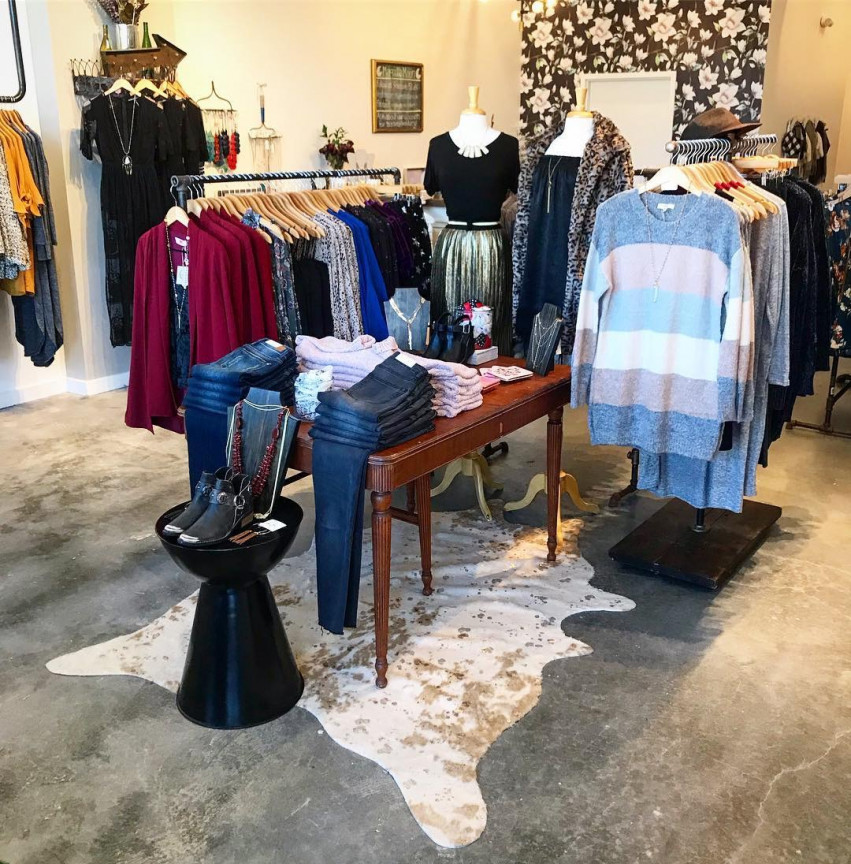 Top Golf
A popular fan favorite, Top Golf is a great entertainment venue for a date, or even a large event, top golf is fun for everyone from the beginner golfer to the advanced. Along with an amazing menu to enjoy while playing, along with fun music and a one of kind atmosphere, top golf is a must see.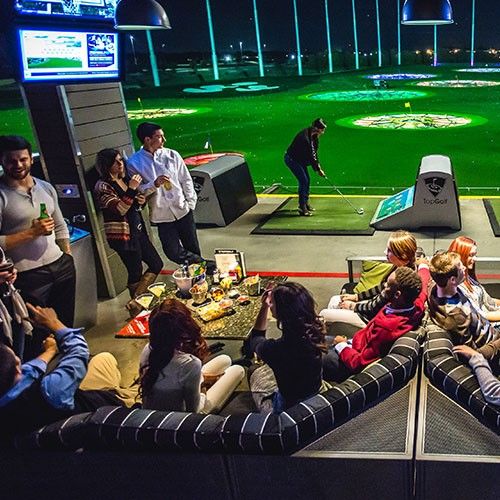 Coalition
For a great dinner spot, one of Alpharetta's newest restaurants is becoming one of the most popular dining spots in Alpharetta. With a wonderful warm atmosphere, delicious American cuisine, and carefully crafted cocktails, Coalition is a great gem in Alpharetta.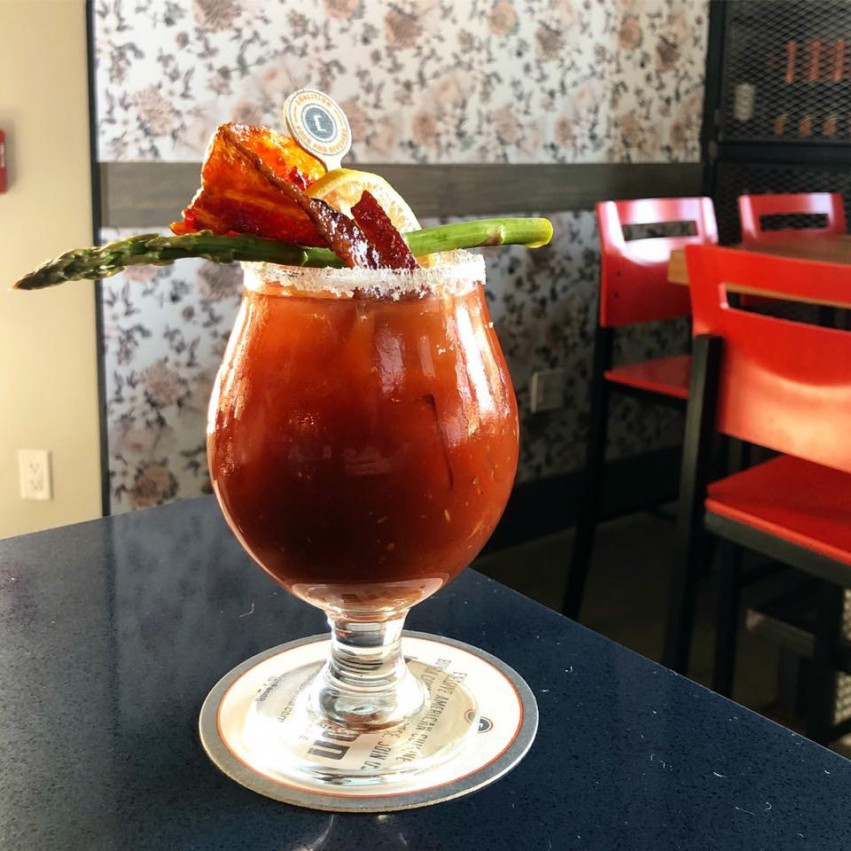 Kilwins
A family tradition started in 1947, Kilwins is an absolute classic that everyone needs to experience. From one of a kind ice cream flavors, to in house made giant turtles, and scrumptious chocolates of all kinds. A perfect way to end any date night!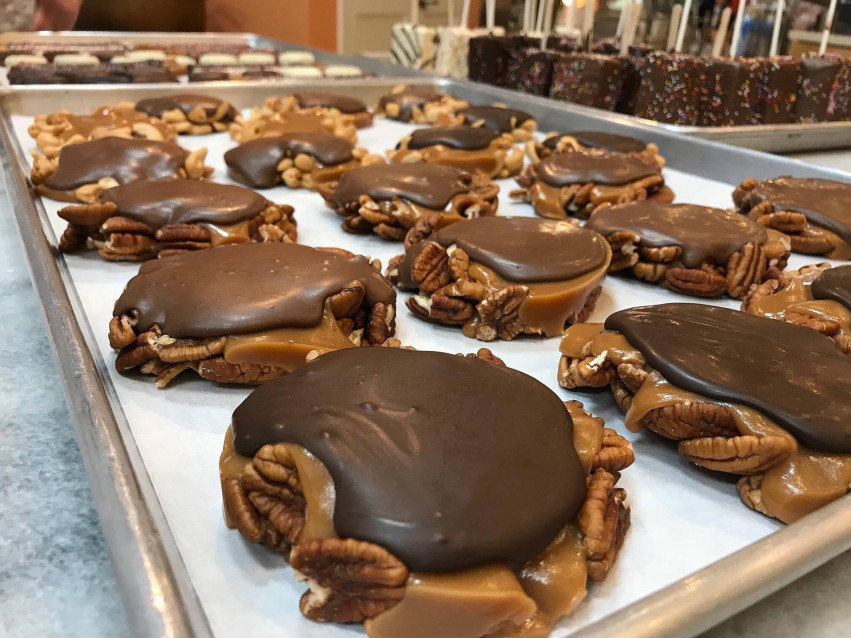 Alpharetta Farmers Market
For our more health conscious readers, the Alpharetta's Farmers Market is a great place to spend a Saturday morning. With all of the fresh fruit and veggies, natural meats, fresh flowers, fresh herbs, and all kinds of homemade goodies, there is always something delicious to find at the Farmer's Market.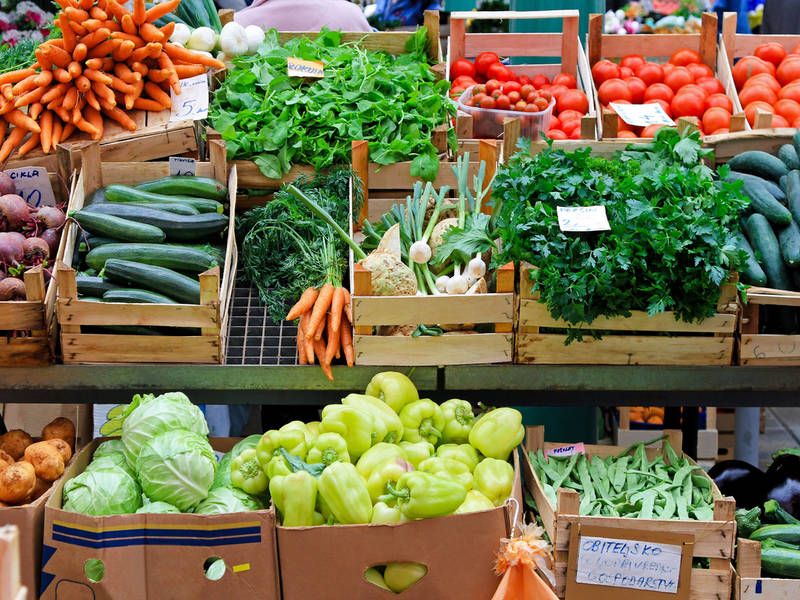 Providence Park
For some outdoor fun, Providence Park is a great place to explore the woods of Alpharetta/Milton, while getting in some exercise. Dogs are welcome, and are sure to enjoy the scenery as well.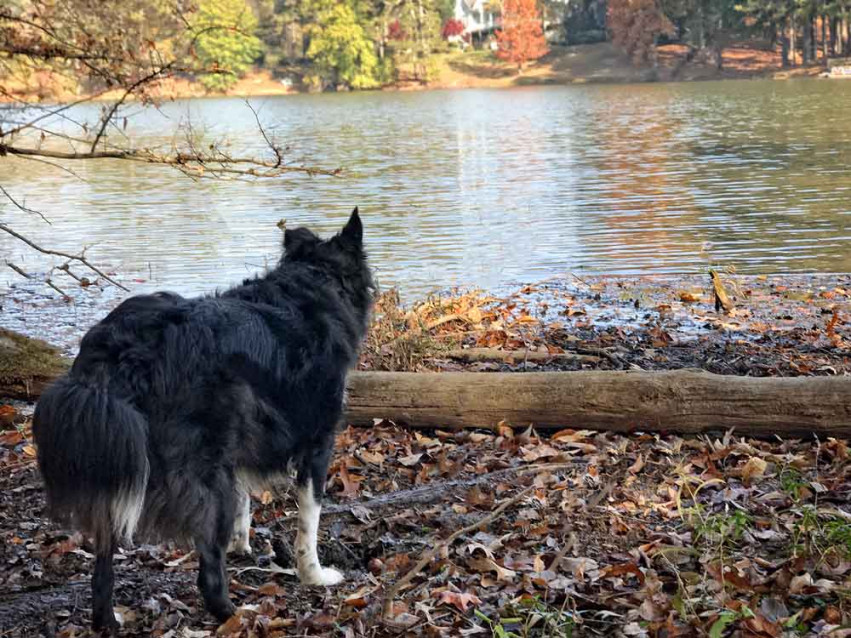 The Nest Cafe
One of the most fabulous brunch menus in Alpharetta, including homemade smoothies, delicious breakfast croissants, and a variety of mimosas, coffees, and teas, The Nest Cafe is a one of a kind spot to enjoy all year round.