Thinking your kitchen could use a little face-lift?
We understand, and we have some quick tips for you to make a huge impact in one of your home's most important areas!
1) Paint an accent wall
Not wanting to repaint all of your cabinets? A much simpler and just as satisfying project is to paint an accent wall. If your kitchen is an oatmeal color, go ahead and paint one wall two to three shades deeper. You can easily add some fun shelves to give it a special touch.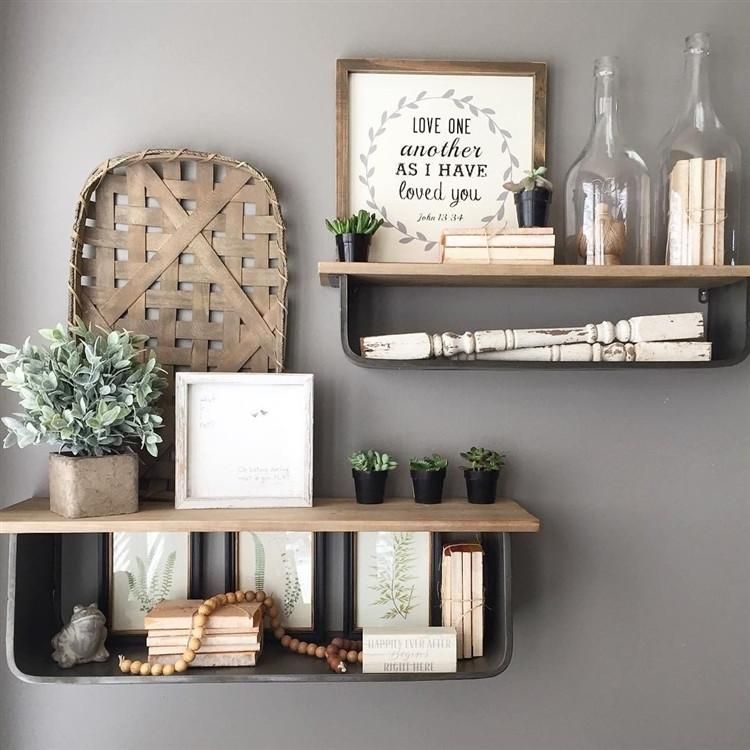 2) Hang Window Treatments
Adding new drapes can really add a fresh touch to a space, and possibly some much needed color! Make sure to be careful when hanging drapes above your sink to avoid a fabric that could easily be splashed when washing dishes!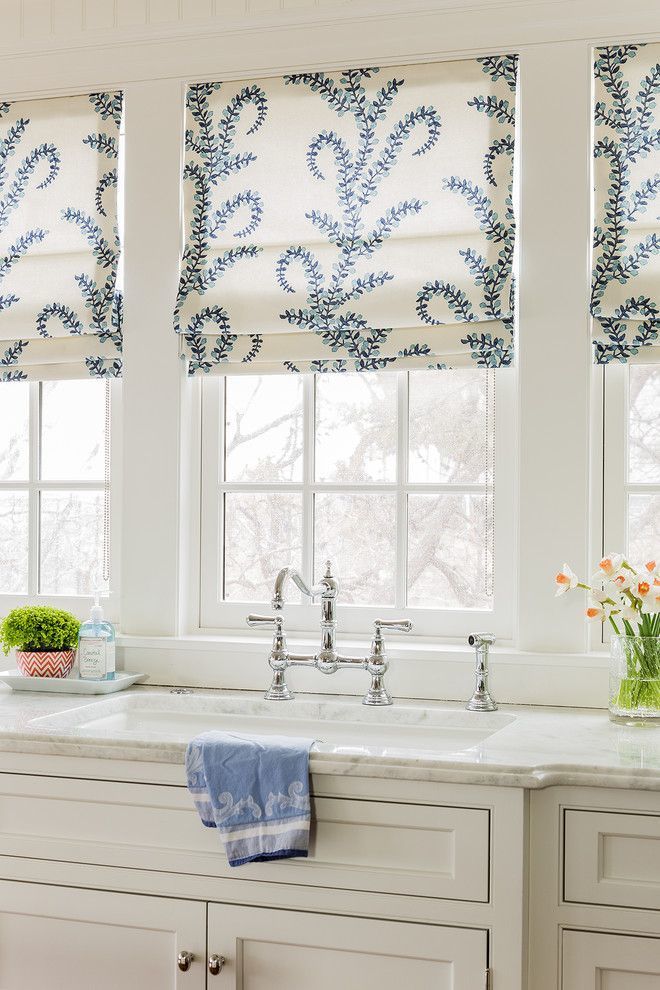 3) Re-Purpose a Rug, or Place a New Rug in Front of the Sink
Have an adorable old rug that doesn't get seen enough? Pull it out and put it in your kitchen! If not, go out and get a new one that matches your decor perfectly. It does double-duty by making your workstation more comfortable and adds a splash of texture and color!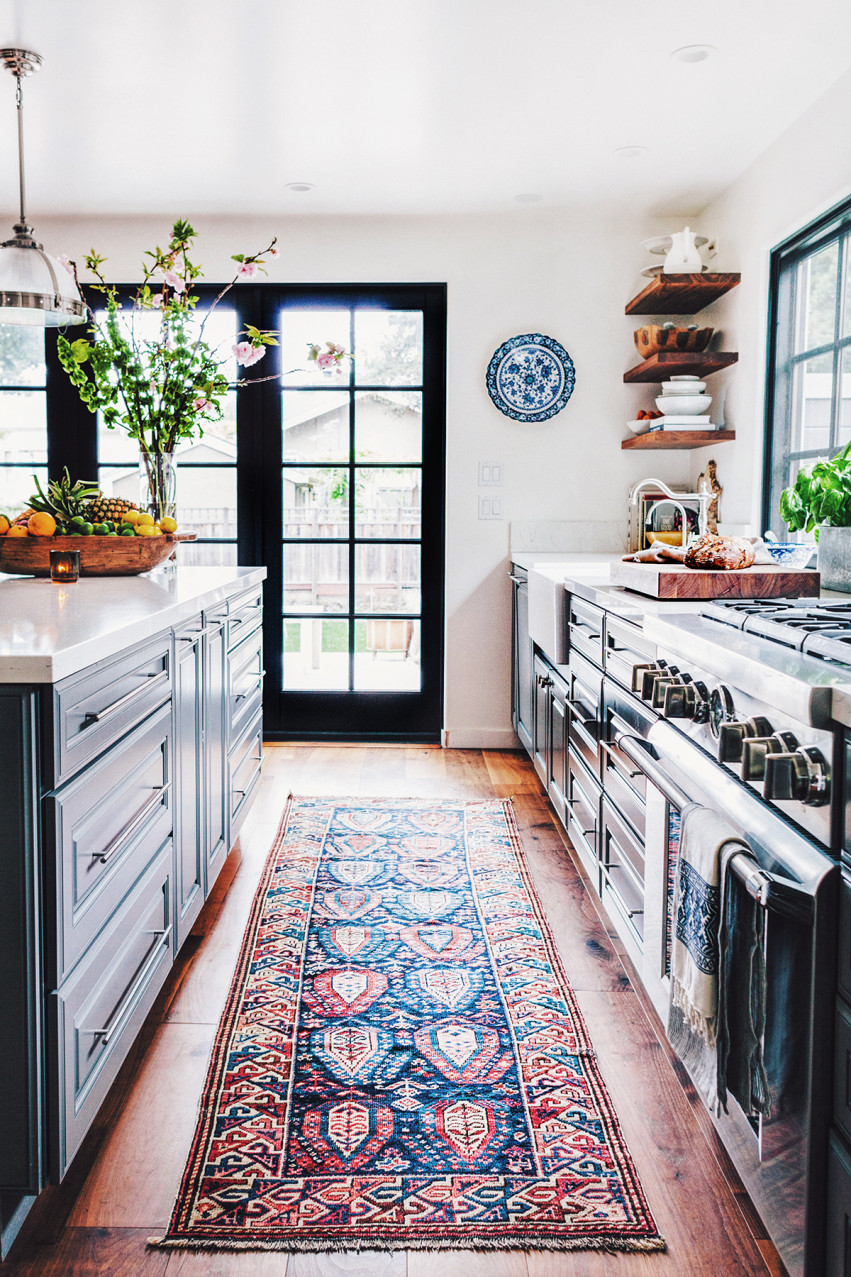 4) Add Color to Your Cabinets
If you're looking for a bigger transformation, think about adding color to your kitchen cabinets. Try a pale green, duck egg blue, or warm putty color- anything close to a neutral that will be versatile with different finishes and materials you already have incorporated. You can also consider a citrus like color- orange, yellow, brighter green, if you want a more upbeat feel to your space.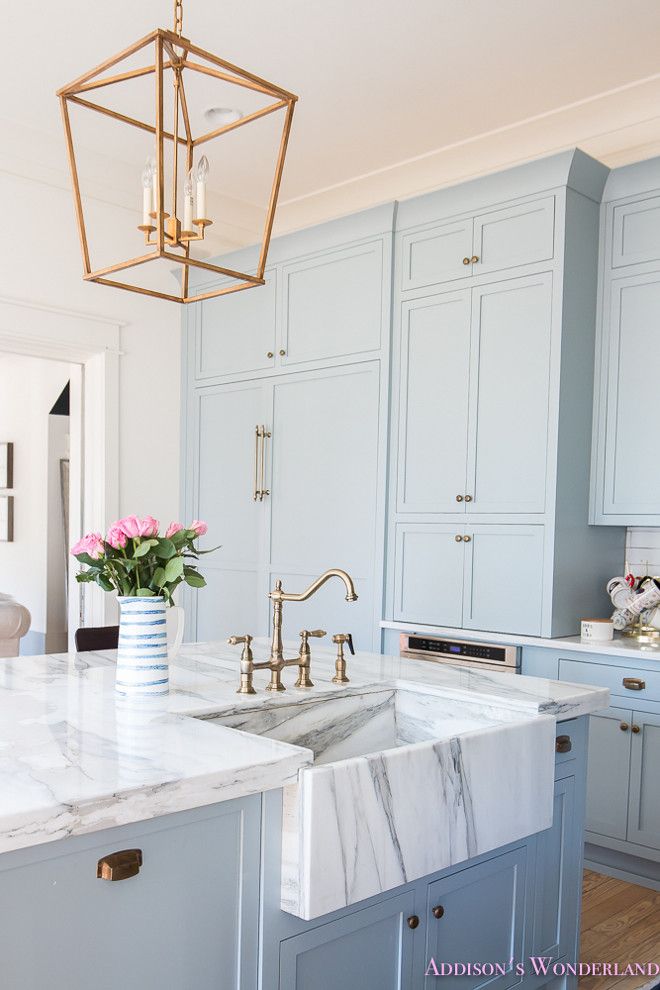 5) New Hardware
Fresh new knobs and pulls are one of the easiest and quickest ways to update you kitchen. Go for something that will stand the test of time and not be outdated by next year. You can easily browse for options at big-box stores, or at specialty retailers like Restoration Hardware for a more custom feel.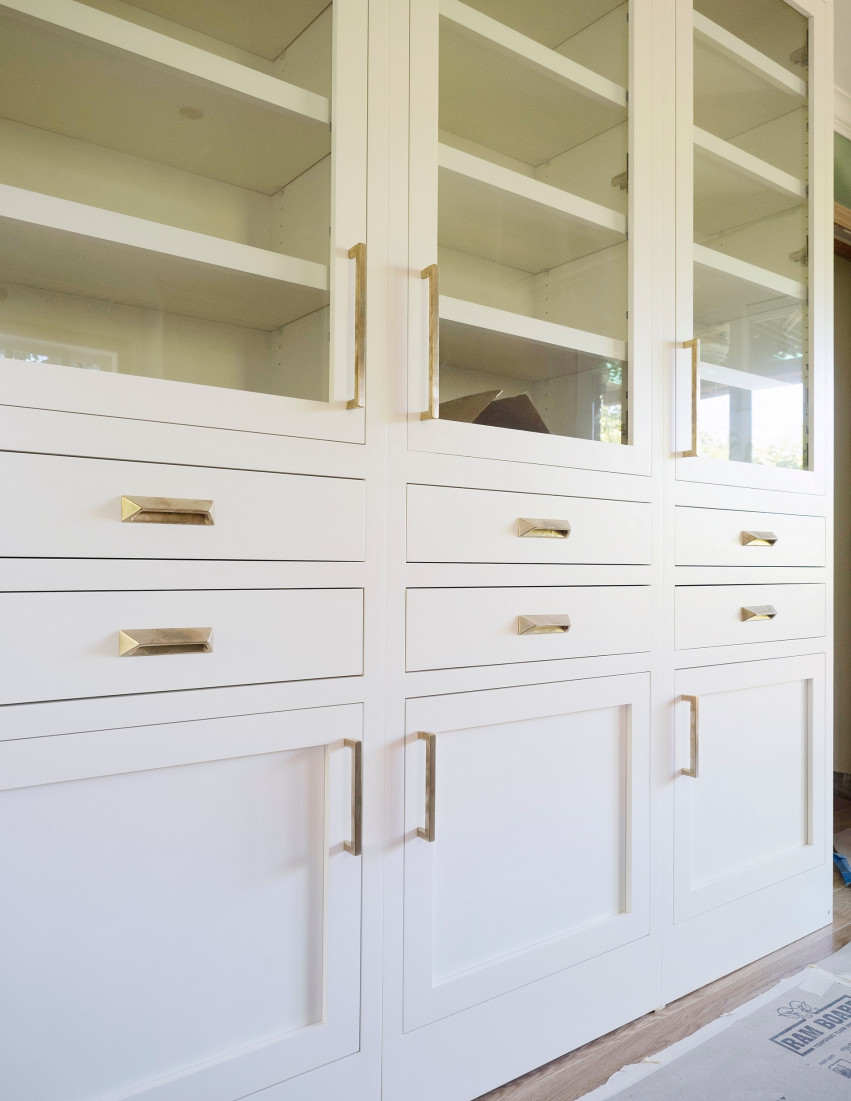 6) Add an Island
A center island is always a helpful renovation, but if you aren't wanting that big of a project there are plenty of freestanding islands that perform the same functions, adding that extra space without all of the hassle. These islands are great when you need to move them aside when entertaining or pull them out when you need more prep space!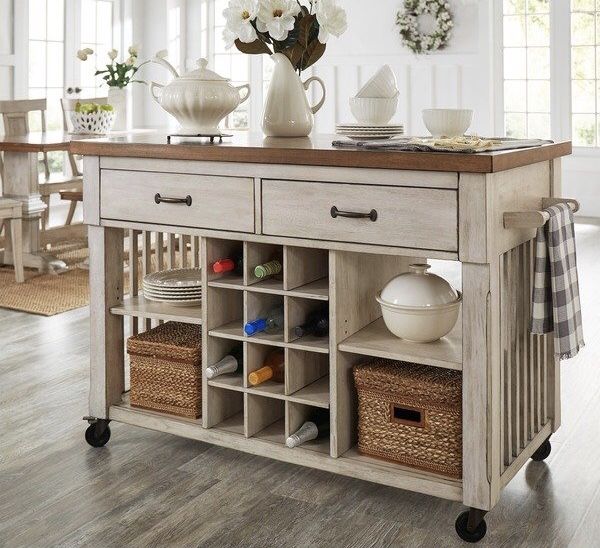 7) Mix Old and New
Adding older and antique items really bring a warm and welcoming contrast to your more industrial stainless steel appliances.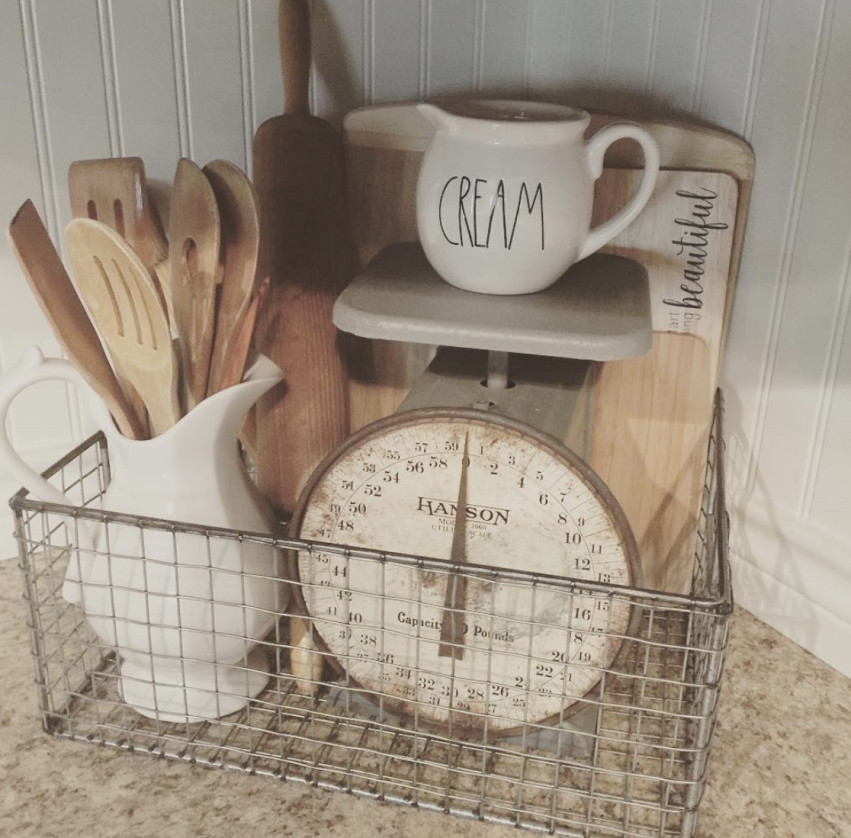 8) Make it Cozy
Adding handmade quilts and comfy pillows around the kitchen will add bursts of color to a room needing some soft touches.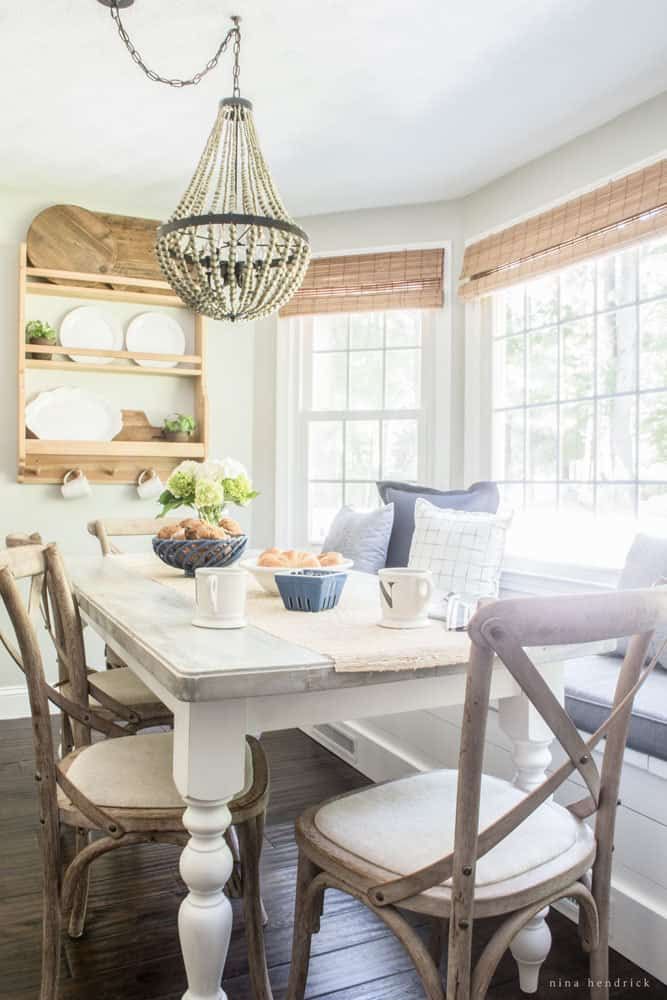 9) Make Your Pantry Match
Baskets and bins are the best and easiest way to organize food in your pantry. Organize your baskets by category, like snacks, baked goods, pasta, bread products, and so on. For maximum efficiency, you'll want to put a few labels on your baskets so you can easily know where everything is located.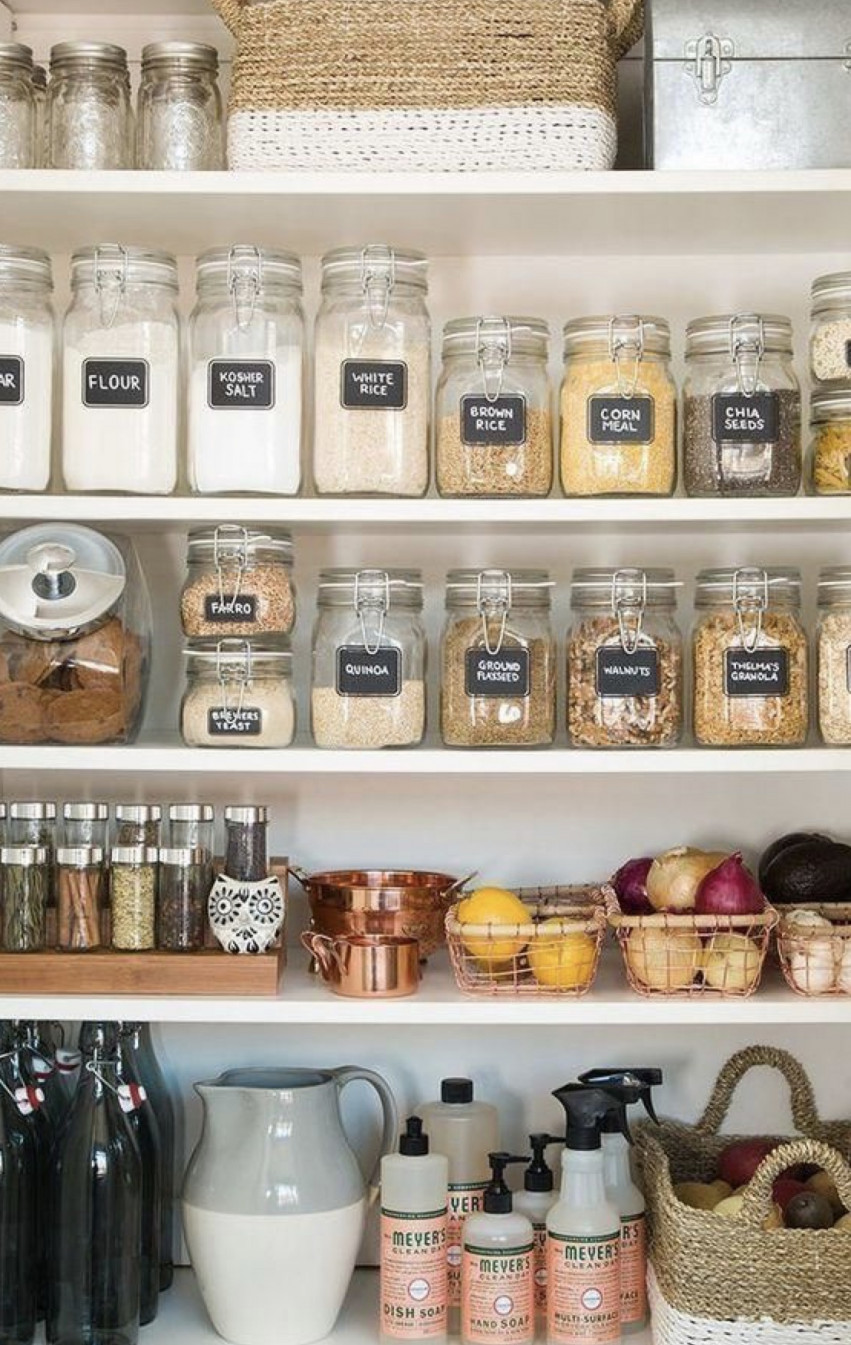 10) Find a Fabulous Faucet
Your sink and faucet are usually one of the central focal points of your kitchen, so why not start with adding a really distinct faucet! With so many fun and updated choices, a new faucet will make a huge impact on your kitchen.
11) Add a Backsplash
The great thing about a backsplash is that it typically doesn't take up too much square footage of your kitchen. It's normally a pretty easy area to renovate and if you don't have the skills or cash to install tile, you can paint instead. The glossier the paint the better to resist moisture and the easier it is to clean up.