10 Alpharetta Small Businesses to Support This Holiday Season
The Red Hound Gifts
Specializing in unique items for you, your home or to give as gifts- The Red Hound is located in the heart of The City Center and is a must see shop!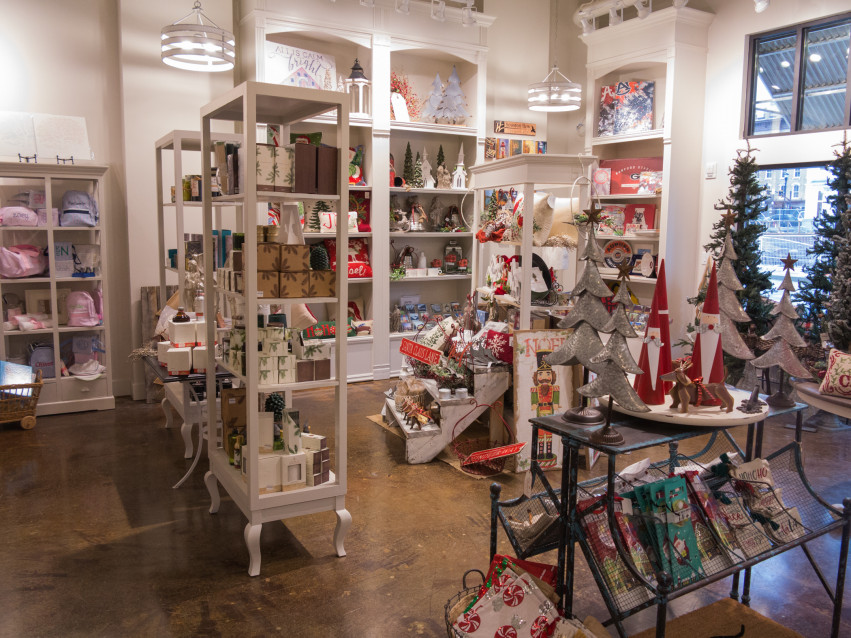 Onward Reserve Avalon
For the sophisticated man on your list- make sure to check our the newly added Onward Reserve in Avalon!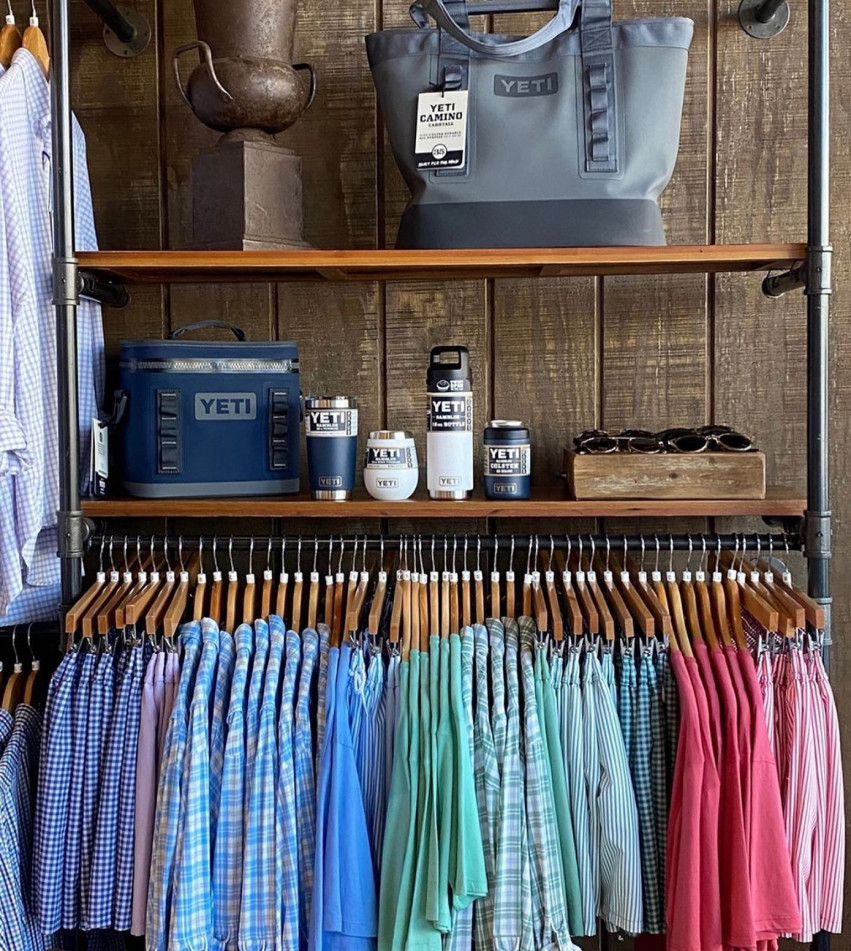 Elle B Gifts
For a more personalized touch- head over to Elle B! With a variety of gifts ready for them to monogram or personalize for you- they have a wonderful assortment you're sure to love! Online store available as well!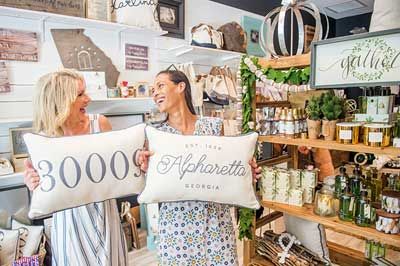 Henry & Pearl
A lovely place to grab a new holiday outfit, or shop for the latest clothes for everyone in your family!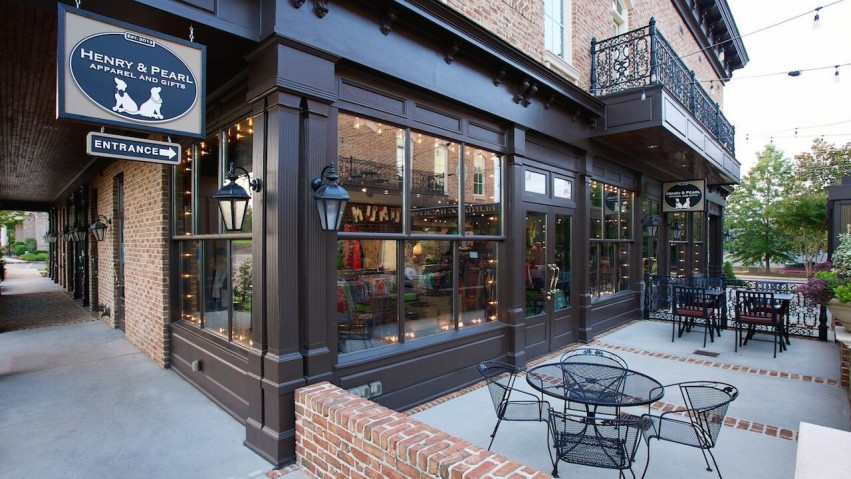 Queen of Hearts
For the perfect holiday home decor addition- Queen of Hearts is more than an antique mall,they carry a wide variety of merchandise! It's the perfect place to browse for yourself- or truly anyone on your list!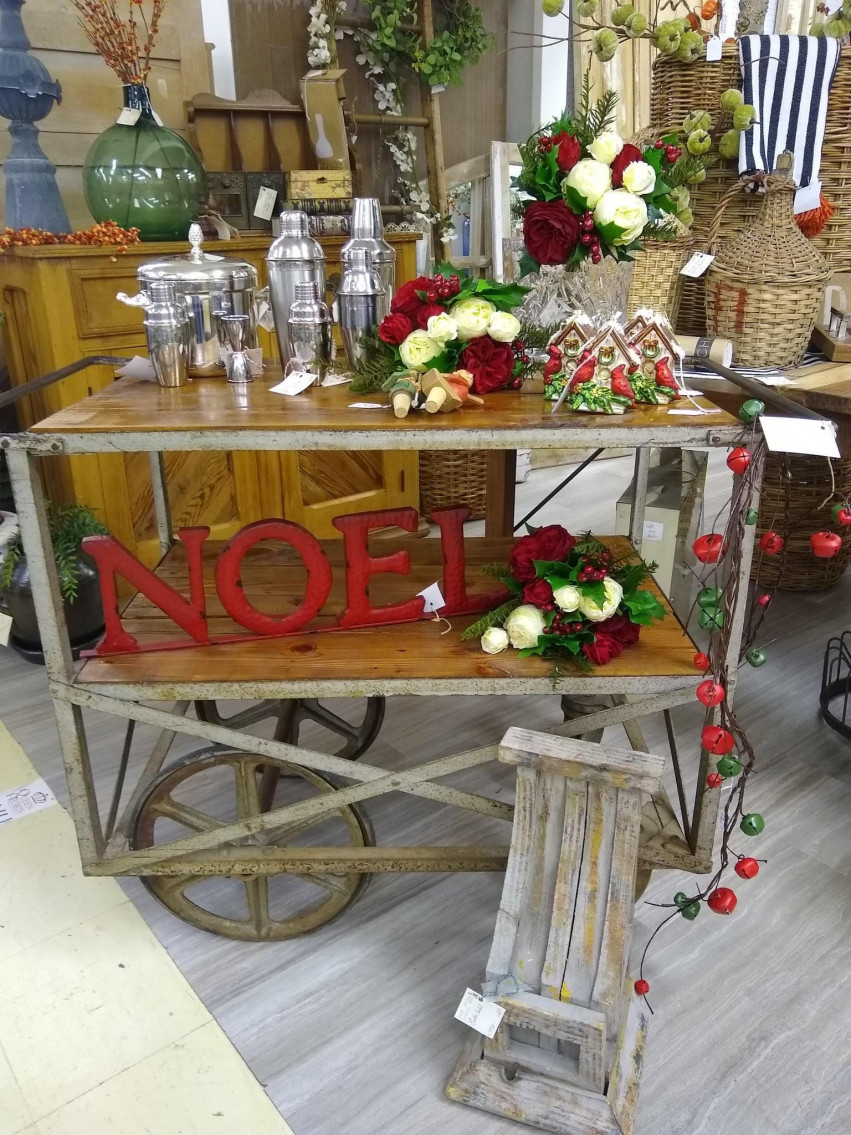 Clotheshorse Men's Apparel
Another great Men's store- Clothes Horse Men's Apparel is located in the heart of downtown Alpharetta and is inspired by the influence of casual coastal style in the South, Clothes Horse features men's upscale apparel and accessories.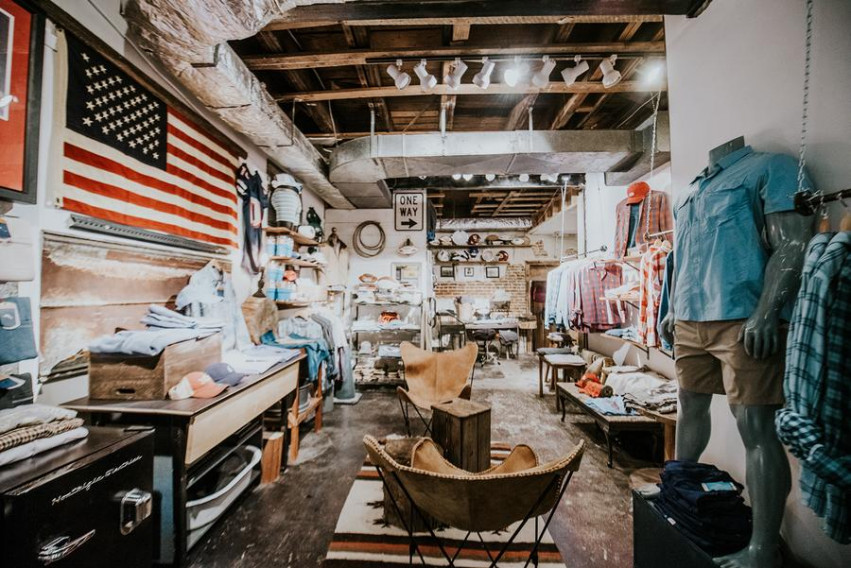 All Inspired Boutique
A downtown Alpharetta favorite- All Inspired is a great place to update your wardrobe and shop for all of your fashion forward friends! Their online shopping is wonderful as well!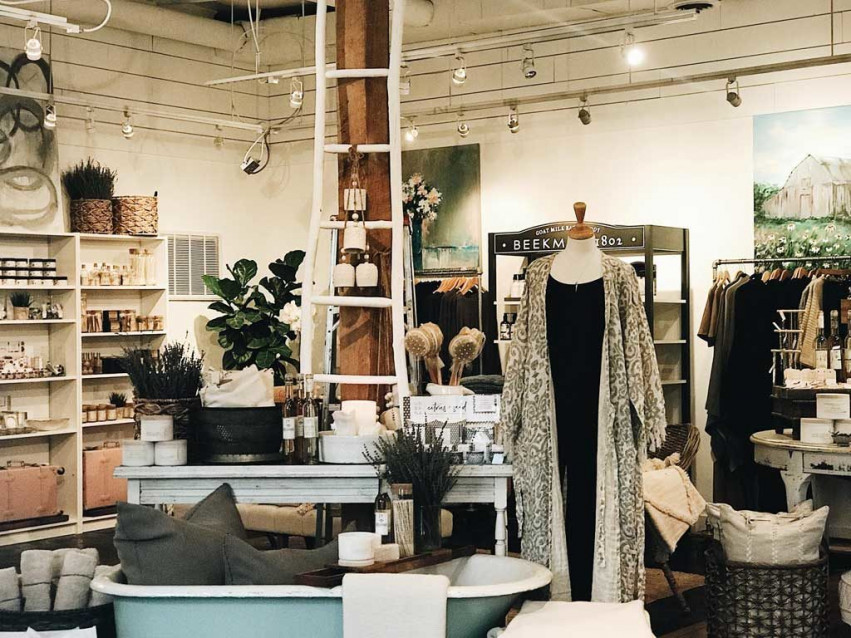 Savory Gourmet Market
For the foodie you're shopping for- Savory Gourmet offers meats and cheeses, chef-prepared meals, gourmet gifts, catering and more! Make sure to look at their lovely holiday food platters as well!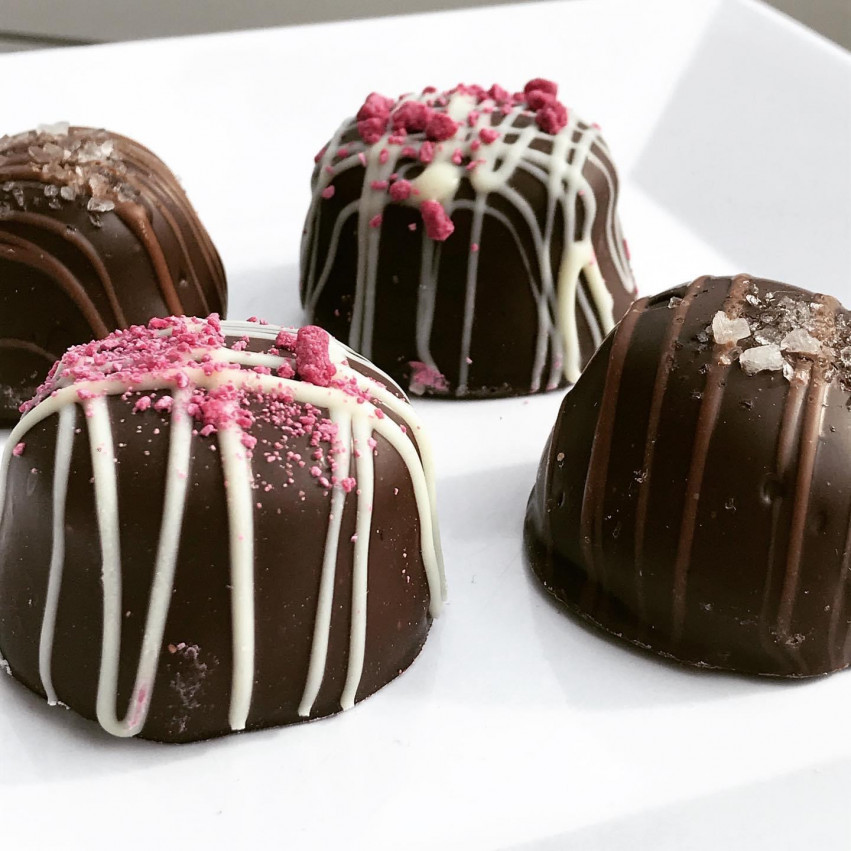 Unexpected Pooch
Our furry friends will love a trip to Unexpected Pooch! "Where pet nutrition meets canine high fashion." This adorable shop has the largest selection of raw diets in Alpharetta with a strong emphasis on holistic natural care! They offer shopping as well!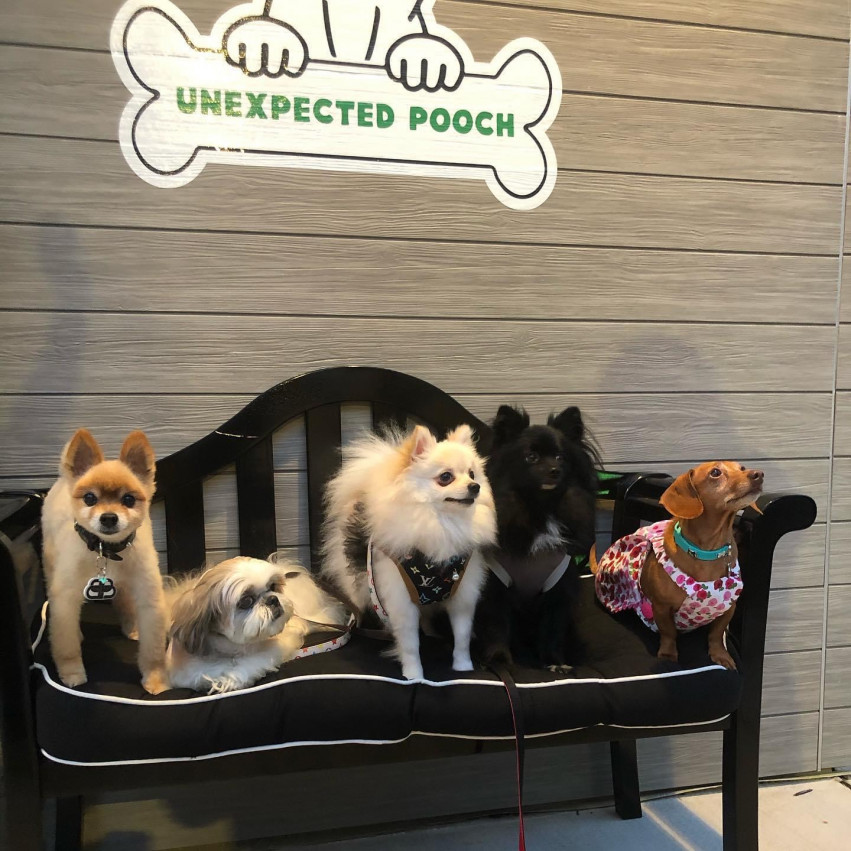 Valor Coffee
The best coffee in Downtown Alpharetta- their friendly staff can help you grab the perfect cup or even some bags of coffee to go!